Nucleus Research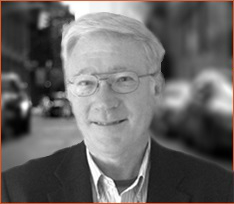 Principal Analyst James Cooke is an analyst covering supply chain software application at Nucleus Research. James has been writing and reporting on supply chain software and trends for more than 20 years. Prior to being an Analyst at Nucleus research James was editor of Supply Chain Quarterly. He is also the author of Protean Supply Chains: Ten Dynamics of supply and demand alignment, a book featuring emerging trends that are shaping supply chain operations worldwide as well as impacting the global business landscape.
"Constantly changing business conditions in a digital, global economy – a key element of the New Normal economy – require companies to endow their supply chains with the capability to change shape quickly in response to different market conditions"
James Cooke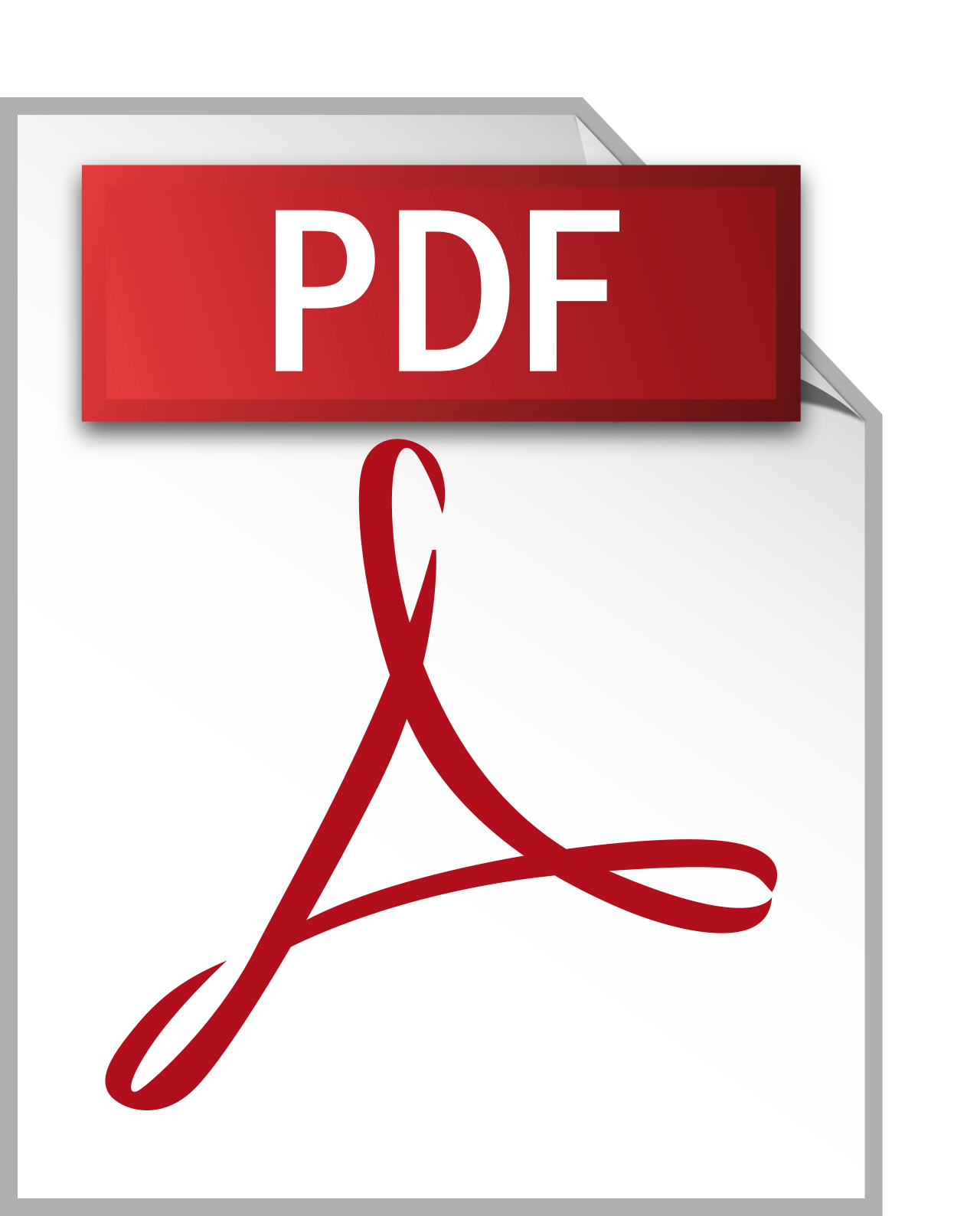 ---
Findus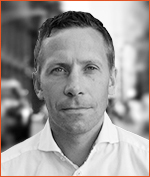 Erik Börtemark is Supply Chain Director at Findus, a leading food company in Sweden with focus on frozen fish, vegetables and meals since 1941. Erik is responsible for supply chain planning, logistics, transports and customer service with over 700 SKUs, +100 suppliers, 4 factories and +100 000 tons yearly volumes for Sweden and Denmark.
Erik has also worked six years as business consultant within supply chain management and several years of experience from Trelleborg Automative and Engineering Divisions as both planning and logistics manager.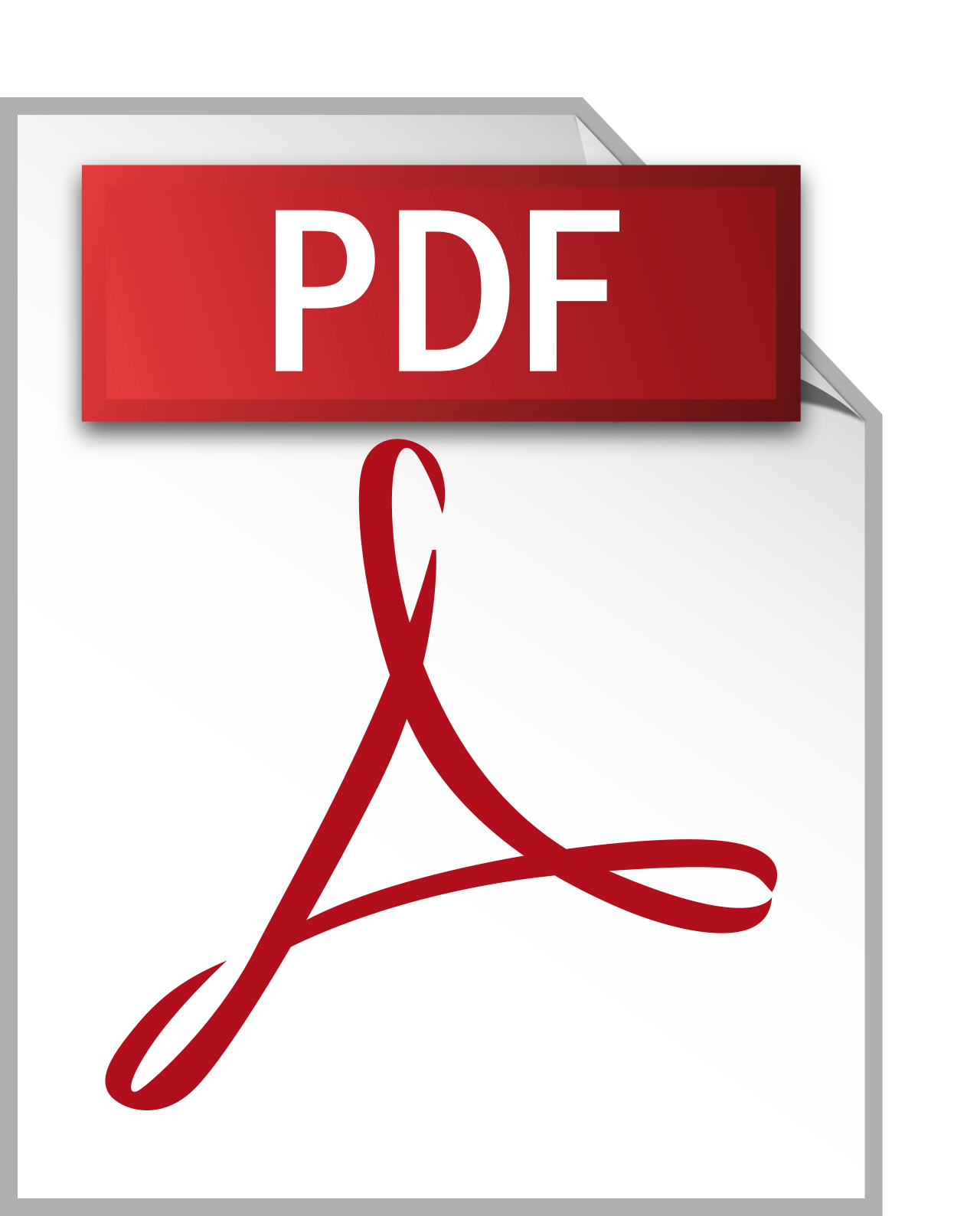 ---
Kronans Apotek
Tina Jalap, Replenishment Manager at Kronans Apotek. Her responsibilities include ensuring that over 300 drug stores carry the right amount of pharmaceuticals and merchandise at the right time, with a range of products that consists of more than 25 000 articles.
With various kinds of products, many of them strictly regulated, Kronans Apotek chose a new supply chain software in 2014 to help them with stock optimization. After one year of preparation, where communication and change management played an instrumental role, Kronans Apotek now controls its stores' stock with the help of SO99+.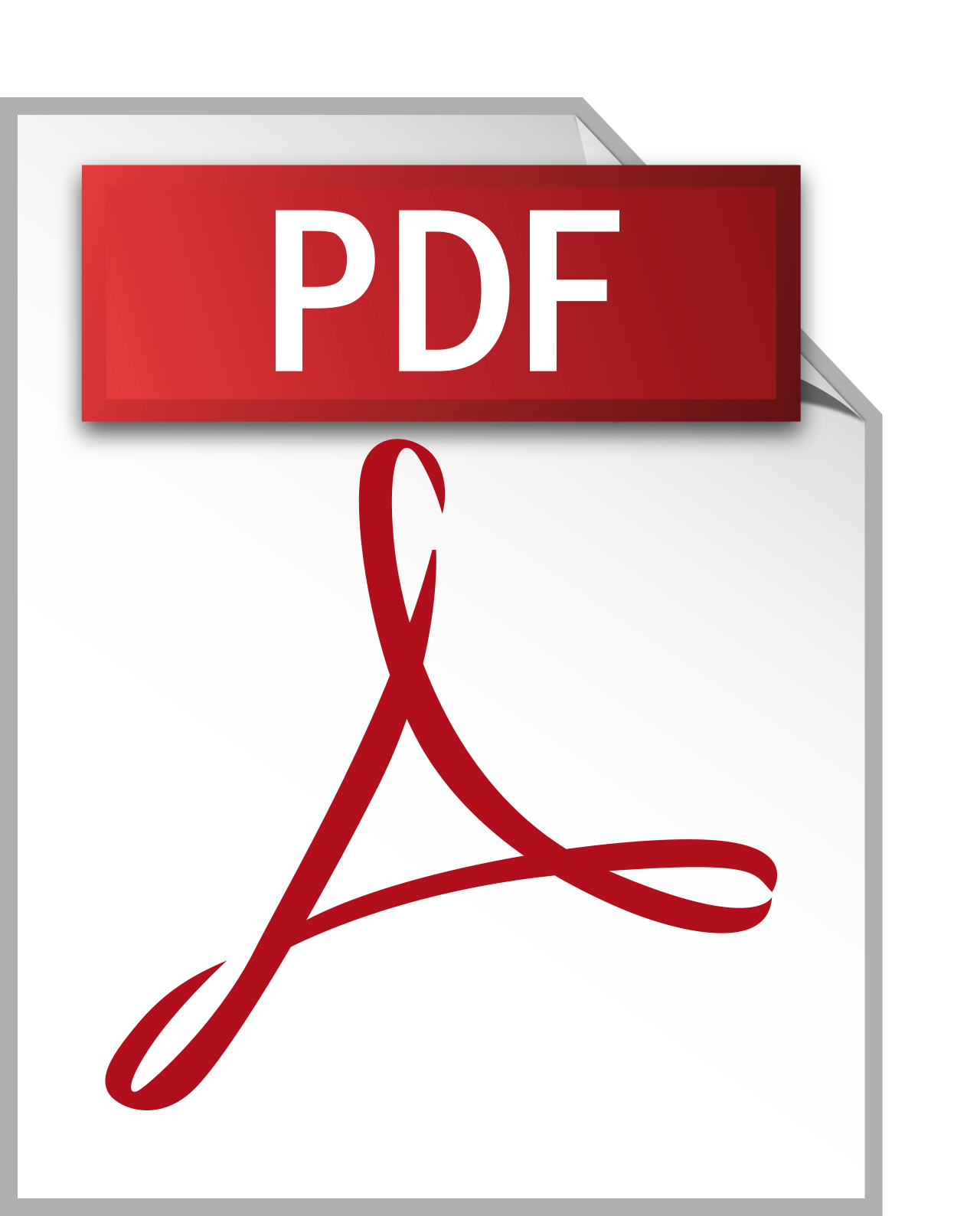 ---
Costa Express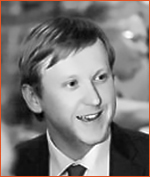 Chris Clowes, Supply Chain Manager, Costa Express, is responsible for a highly engaged team and ensures over 4,000 coffee dispense points have maximum availability in the UK and around the globe. Spending over £50million per annum the Express supply chain team play an important role in keeping the suppliers engaged. Previous to this, Chris worked for Medco Health Solutions – helping the NHS and pharmaceutical companies deliver better clinical outcomes for terminally and critically ill patients.
Costa consists of both Costa Express machines and Costa Coffee shops, and delivers coffee to 29 different countries. Costa Coffee has also been voted UK's favorite coffee shop third years in a row!
Chris will talk about the challenges with providing customers high quality coffee with roasted beans and fresh milk via Costa Express machines.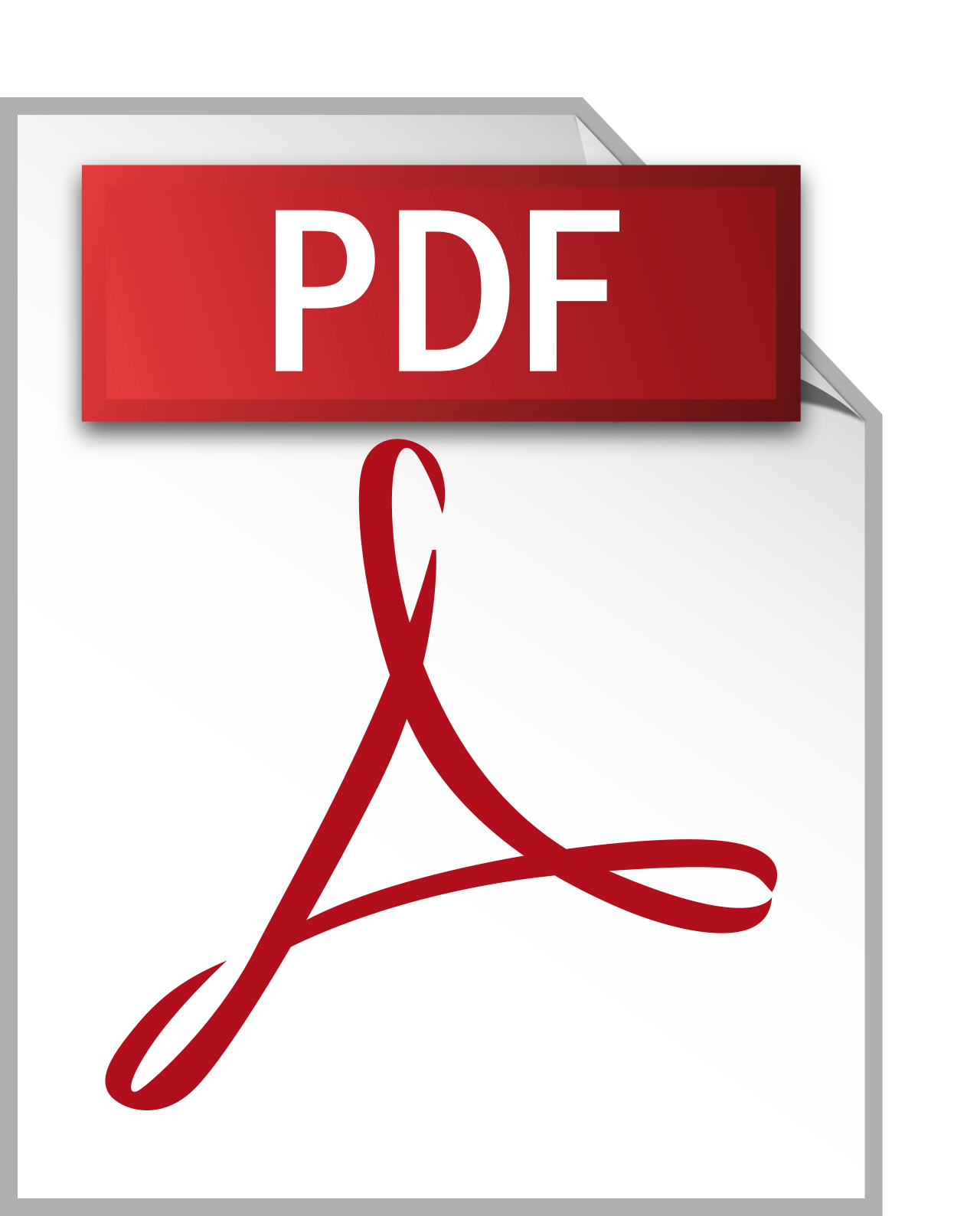 ---
Johan Norberg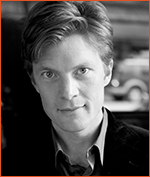 Johan Norberg, is an international prize and award-winning author, lecturer and documentary filmmaker. He debates and lectures about entrepreneurship, global trends and globalizations around the world.
Johan frequently helps businesses and organizations develop a better understanding of our rapidly changing world; he has been particularly celebrated for an ability to make complex ideas easily accessible for a broad audience.
A frequent commentator in both Swedish and international media, Johan is also the author of 15 books. His work covers a broad range of topics, including global economics, intellectual history and the science of happiness.
Get inspired listening to Johan at Optilon Supply Chain Conference 2015.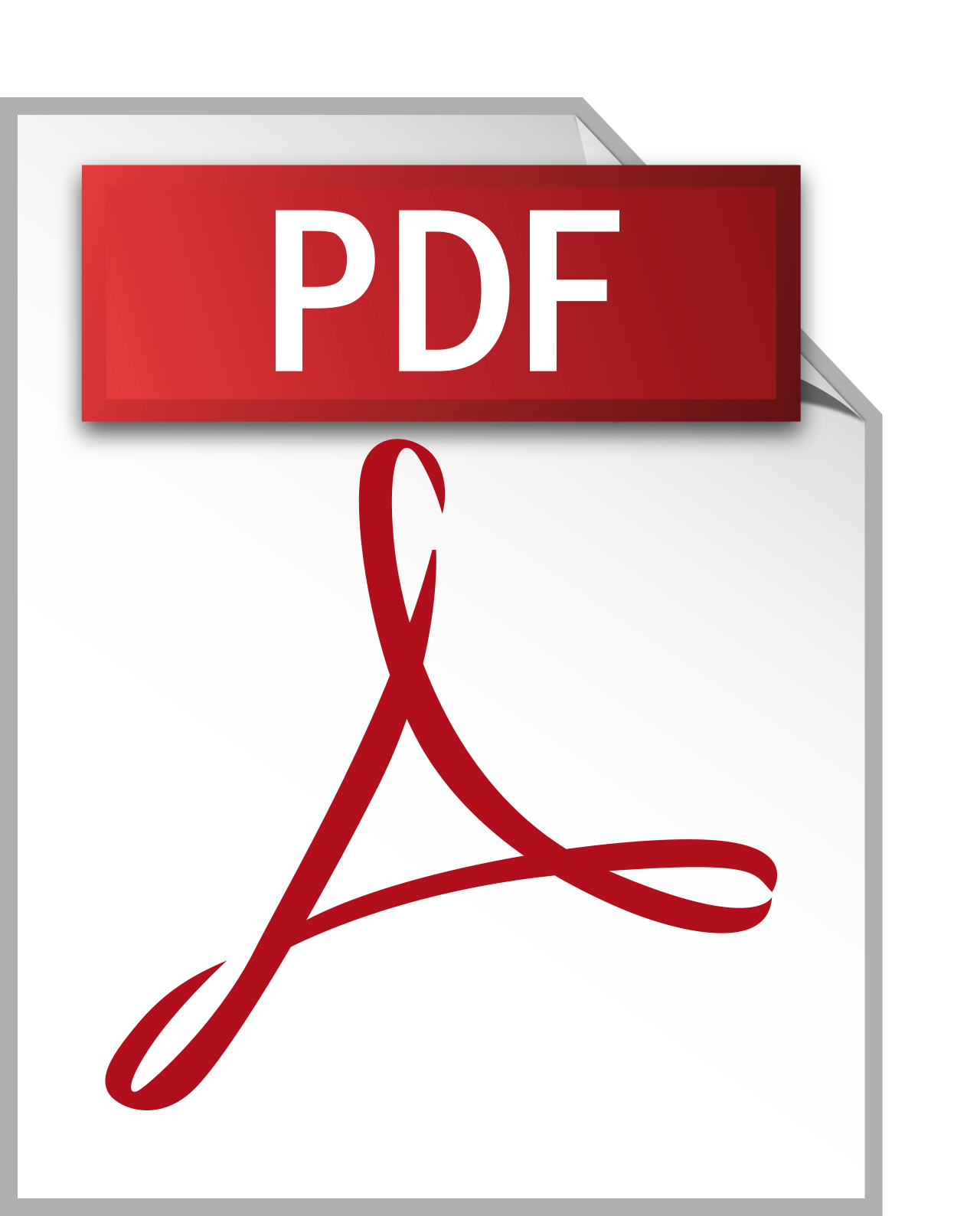 ---
Bucher Emhart Glass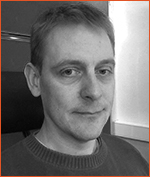 Mattias Brink is Manager Production Engineering & Maintenance at Bucher Emhart Glass, with more than 20 years of experience from machining production, production engineering and logistics.
Bucher Emhart Glass is the world's leading supplier of advanced technologies for manufacturing and inspecting glass containers. At the Örebro-based factory of Emhart Glass Sweden AB, the strategic parts and sub-assemblies are manufactured.
Mattias will speak about how Bucher Emhart Glass in Örebro changed the planning and procurement process.
Download Bucher Emhart presentation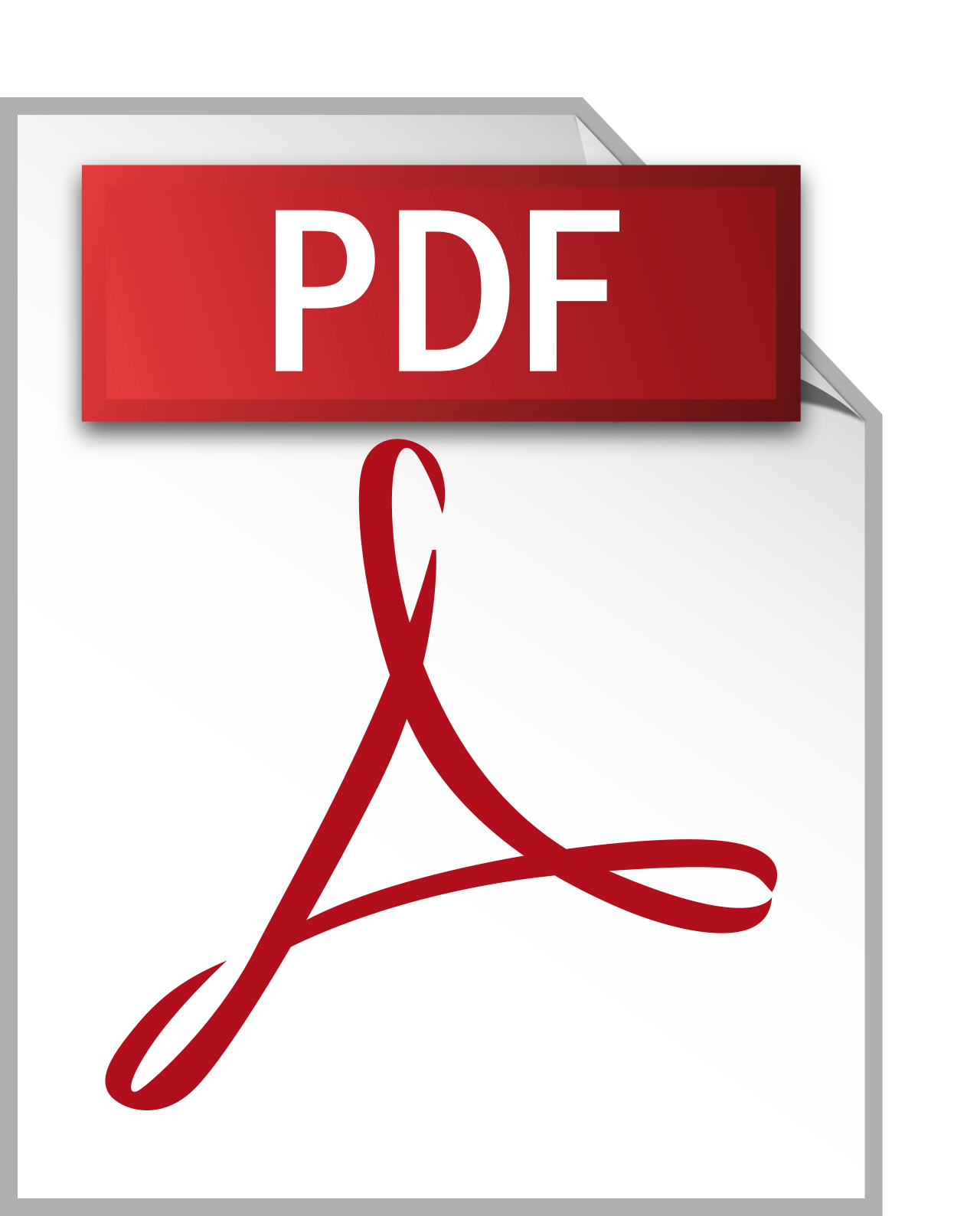 ---
Nederman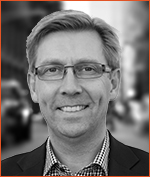 With a background from academia, as a consultant and various developing and management roles John Rosén is Distribution Center Manager at Nederman in Helsingborg, Sweden. John is responsible for development of performance within the order-to-delivery process.
The Nederman Group is a world-leading environmental technology company. They filter, clean and recycle to create eco-efficient production in demanding industrial surroundings. Nederman has a global presence with a particular strong position in EMEA and Americas.
John will talk about taking control, in which the stock optimization software SO99+ plays a major role.
Download Nederman presentation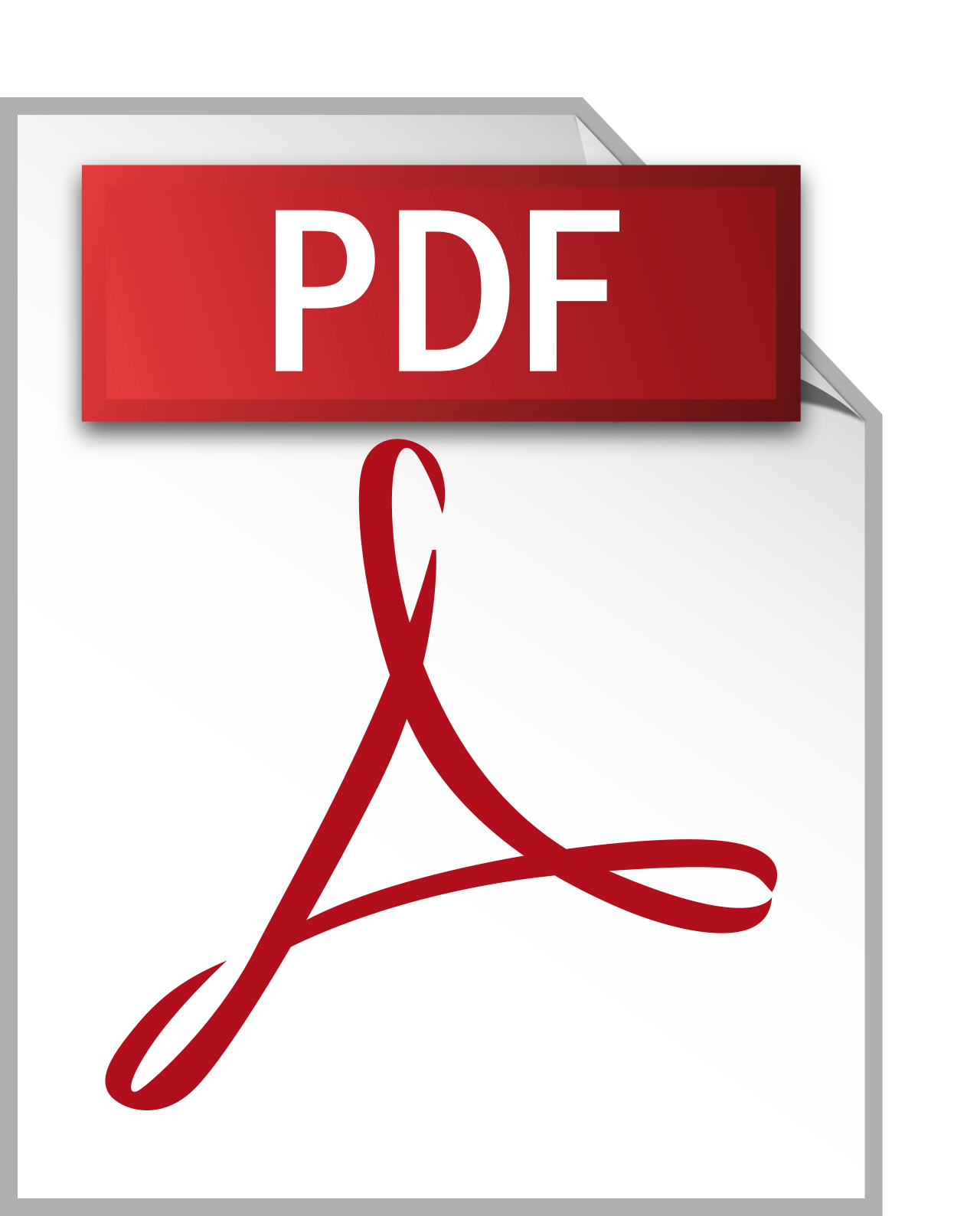 ---
More speakers from Supply Chain Conference 2015
Nuno Moura, Business Process Developer at IKEA, was also among the speakers during Supply Chain Conference 2015.
---