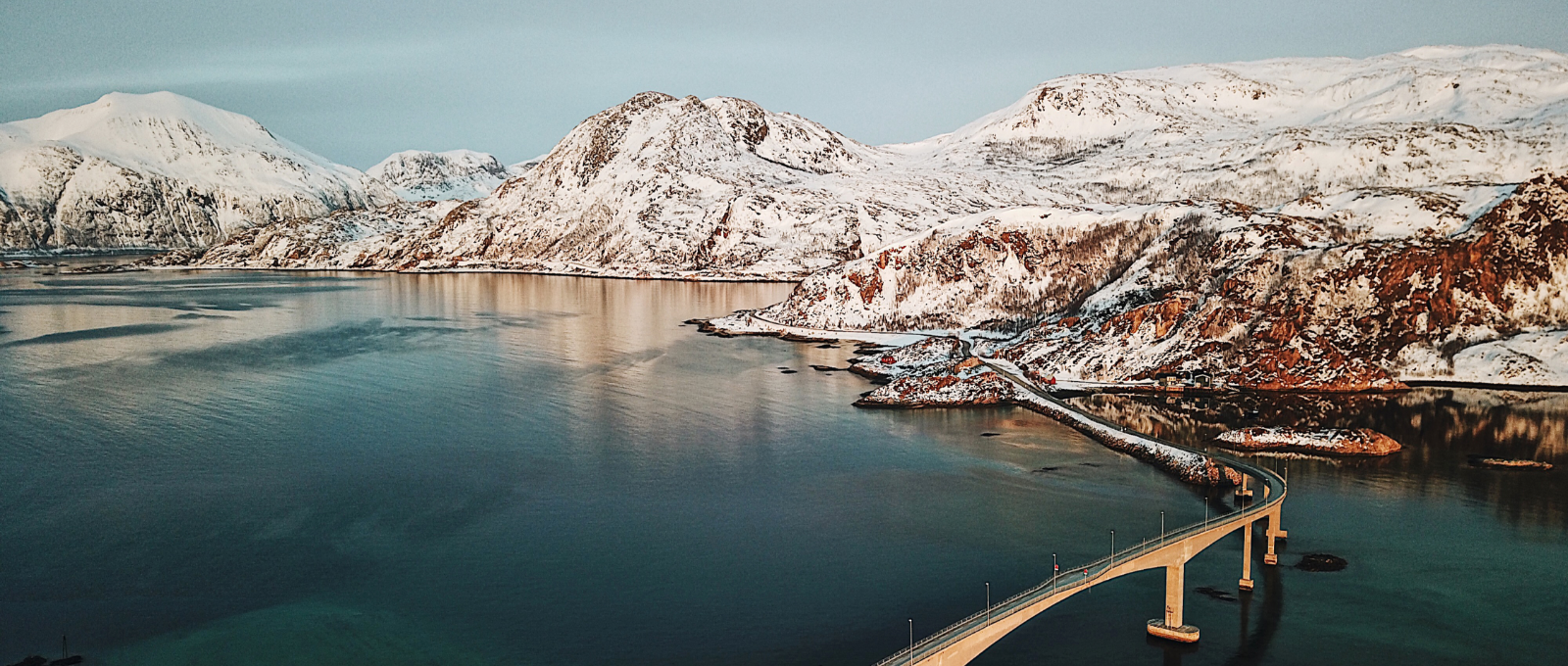 We help companies in the Nordics become the most competitive in the world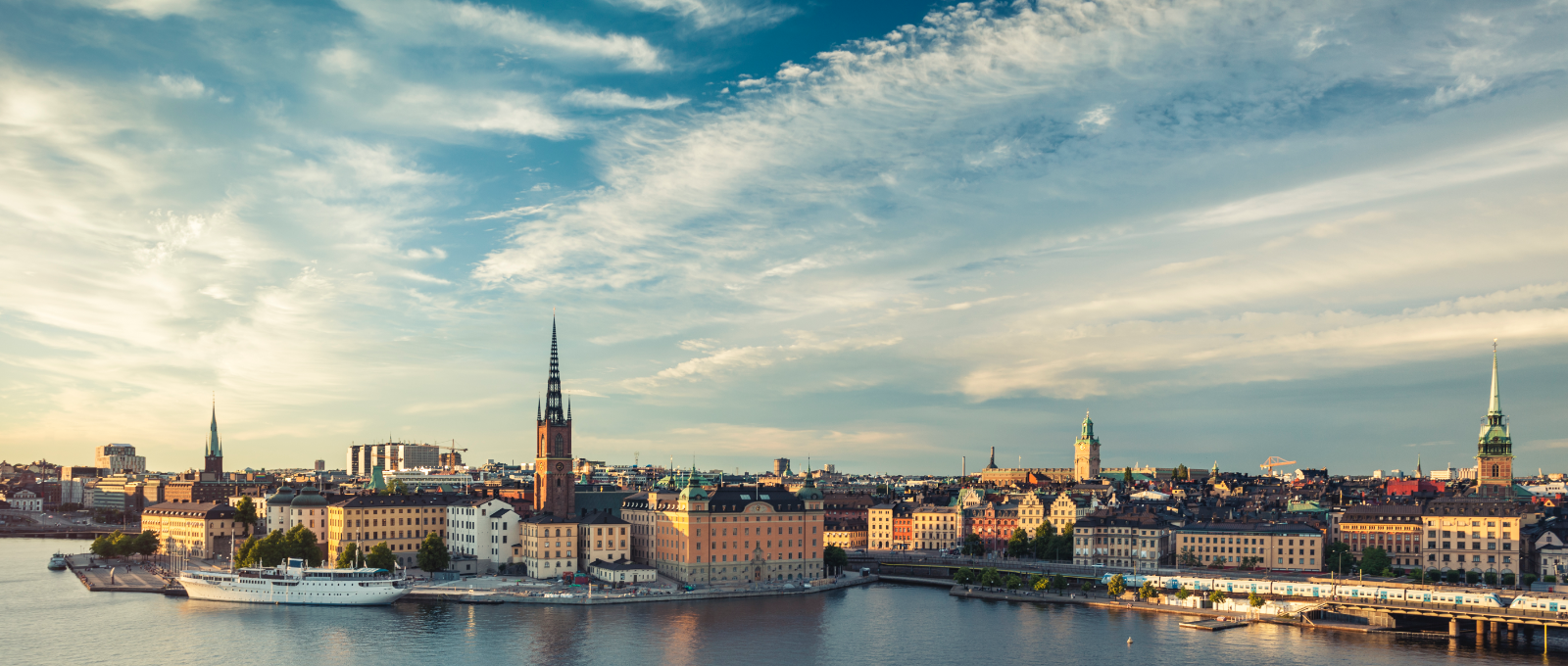 We combine world-leading technology with Nordic expertise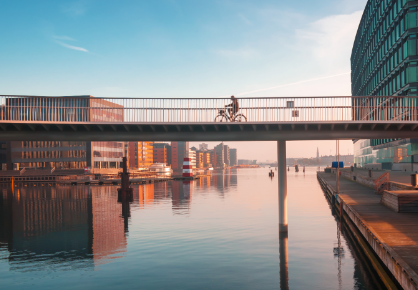 We help clients apply their resources where they generate the most value
Solving real business challenges
We help companies make more efficient use of their resources
We believe Nordic companies have the potential to be the most competitive in the world. To get there, they need to make more efficient use of their resources than their competitors..
Increasing revenue through an efficient flow of products.
Simplifying complex situations with digital solutions.
Giving employees more time and ability to improve the business.
Have a look at our latest resources
Discover resources from Optilon and how you can utilize them in your business. We are here to help you optimize your processes.