We understand your type of business
In the last 15 years, we have implemented more than 1000 solutions in more than 200 different companies across the Nordics. That is why we would argue that we also know your type of business. At the same time, we acknowledge that one size does not fit all. We are engaged, committed, and humble when it comes to understanding and getting to know your business and the direction you want to move your business in.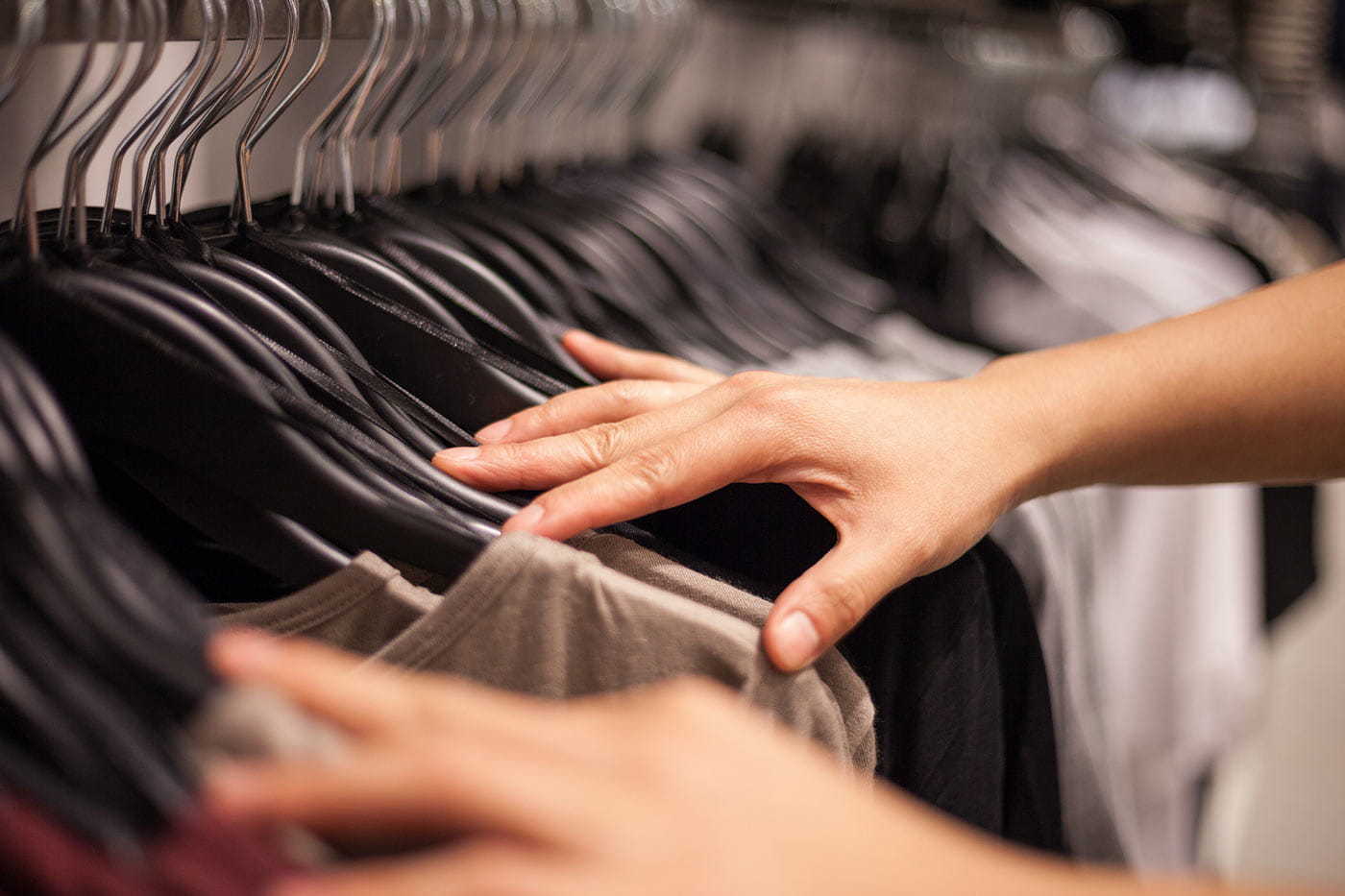 With the ability to truly understand your customers' buying behavior, combined with insights regarding your product characteristics, Optilon can provide you with the possibility to identify the most efficient promotions, guarantee the product availability, improve margin, and boost sales.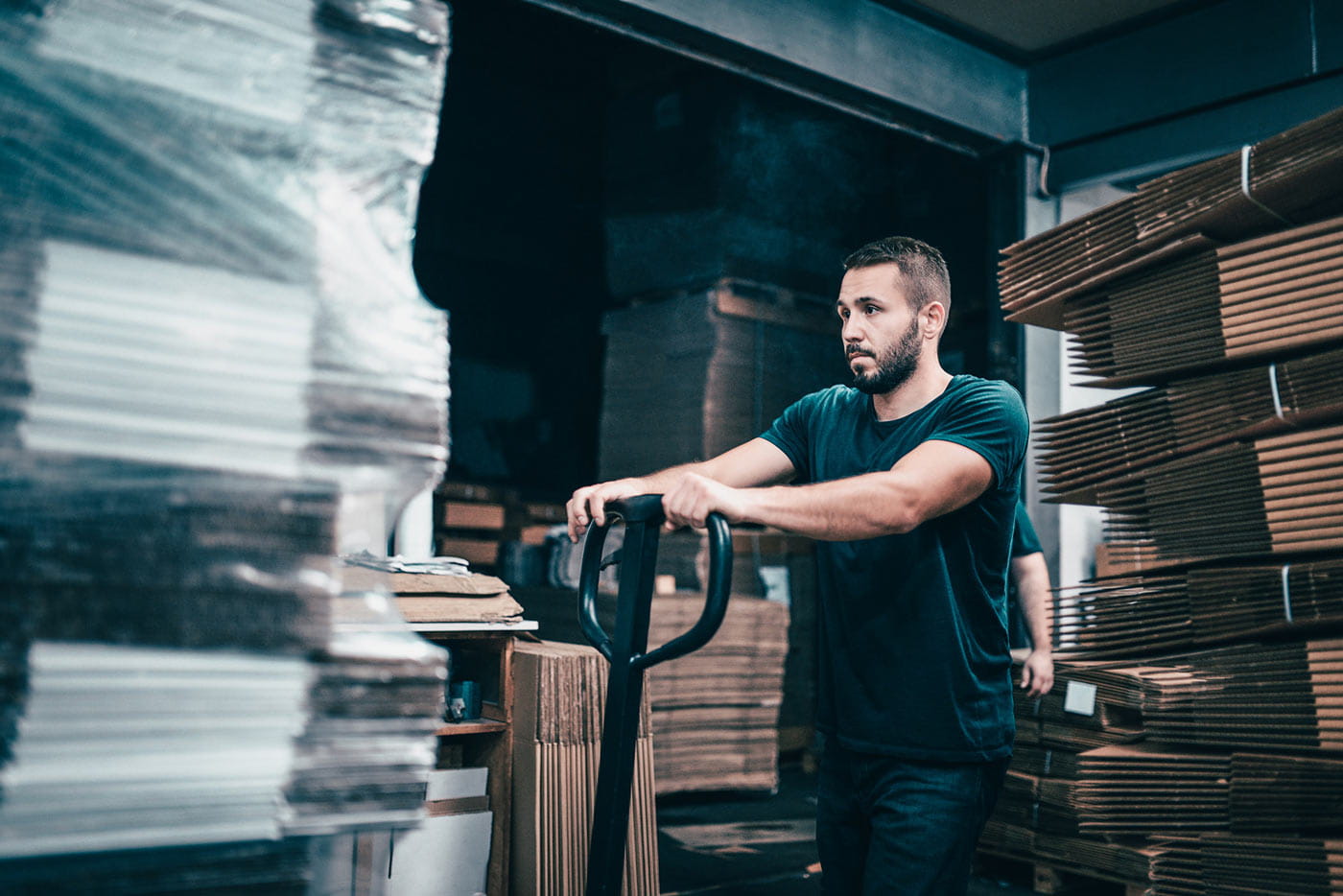 As a wholesaler, you might find yourself in a challenging position with forecasting your demand and supply and creating an efficient flow of your products.
Other wholesalers have turned to us because they needed help to create an end-to-end planning approach. They typically have challenges with their forecast accuracy and need help to automate their replenishment processes.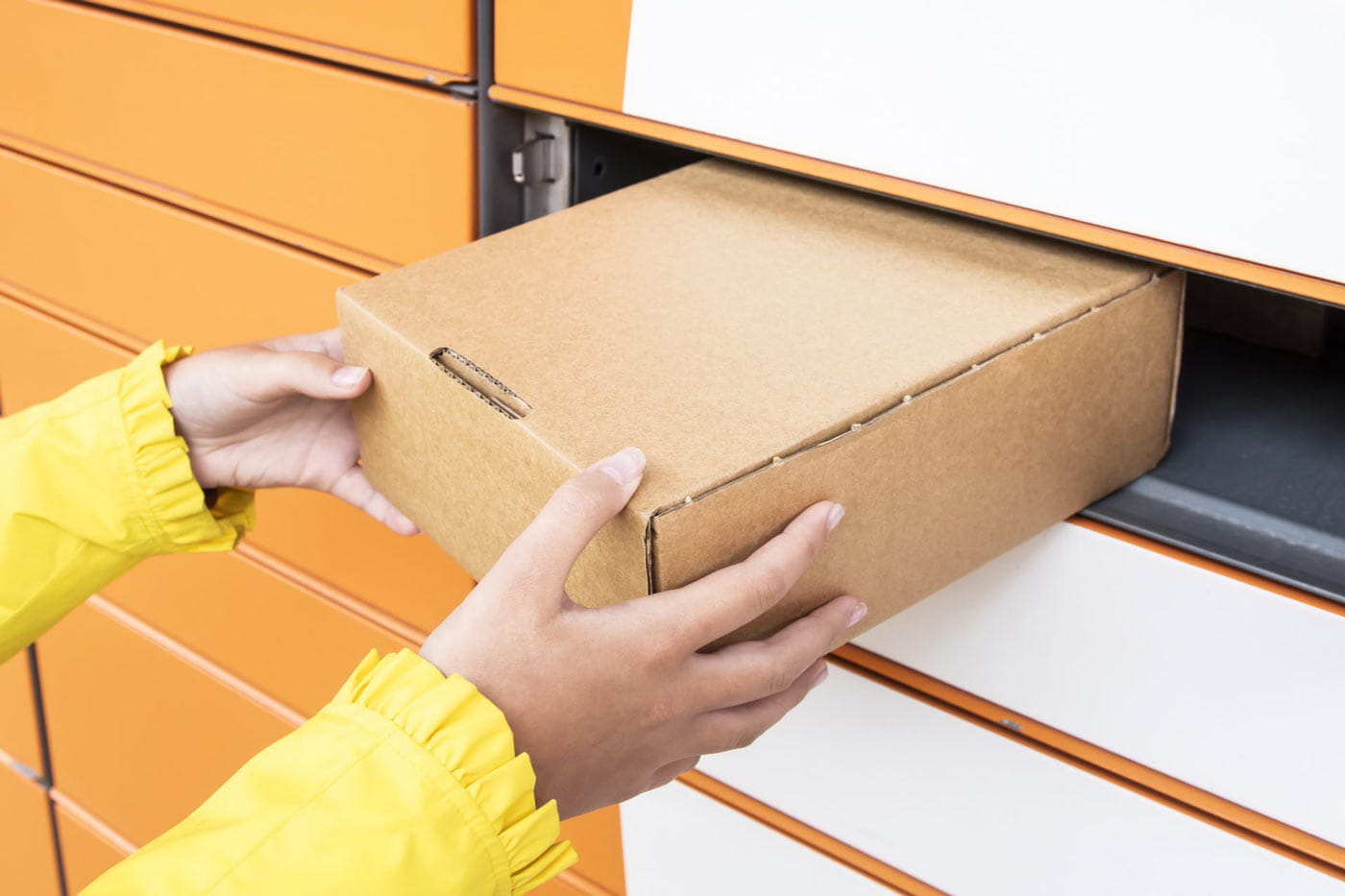 E-commerce is at an all-time high. Lock-downs, travel bans, and retail closures are forcing the consumer online. In some cases, companies are selling directly to the consumer. For some e-commerce players, the challenge is that the infrastructure is not in place to deliver a world-class customer experience. That could turn out negatively on the bottom line.
E-commerce players have turned to us as they needed to raise their Supply Chain planning capabilities from an end-to-end perspective. They also turned to us because they needed a decision-making platform that could support them in creating the same experience across their channels and Supply Chains.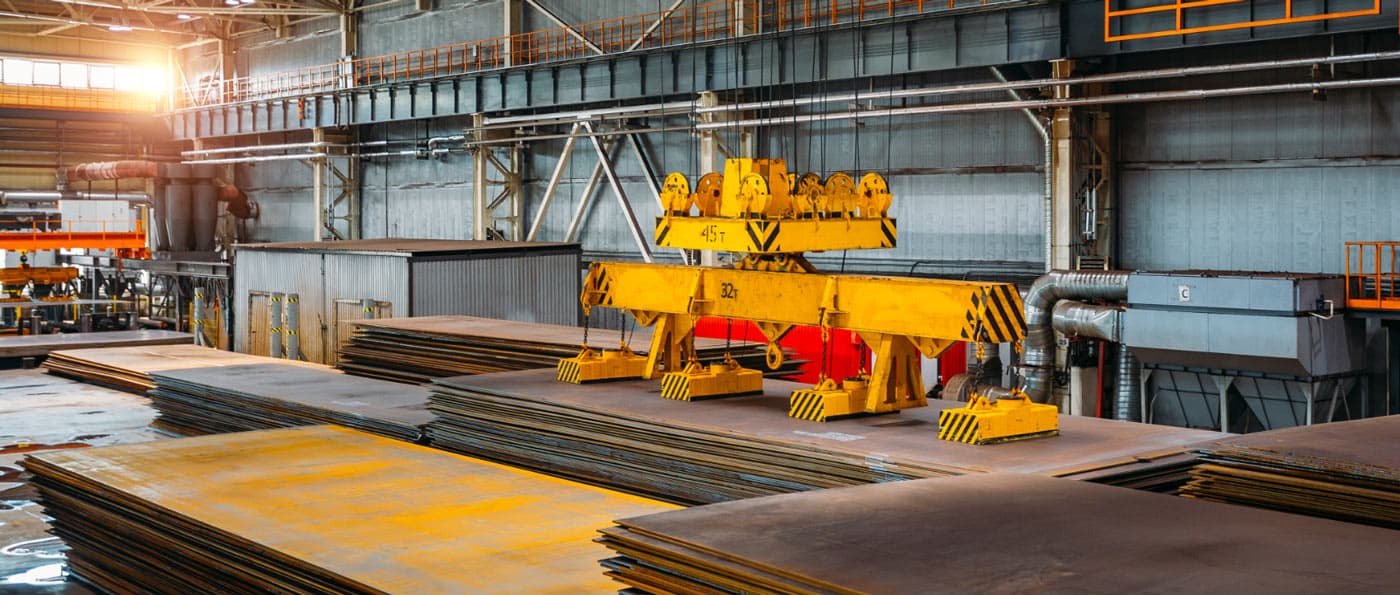 Optilon typically helps manufacturing companies improve their planning at strategic, tactical, and operational levels and create a platform for decision-making and collaboration across the organization.
At a strategic level, many companies find it challenging to make decisions regarding changes in the Supply Chain network. We can help build, strengthen and optimize the Supply Chain network and design through well-proven processes and technology.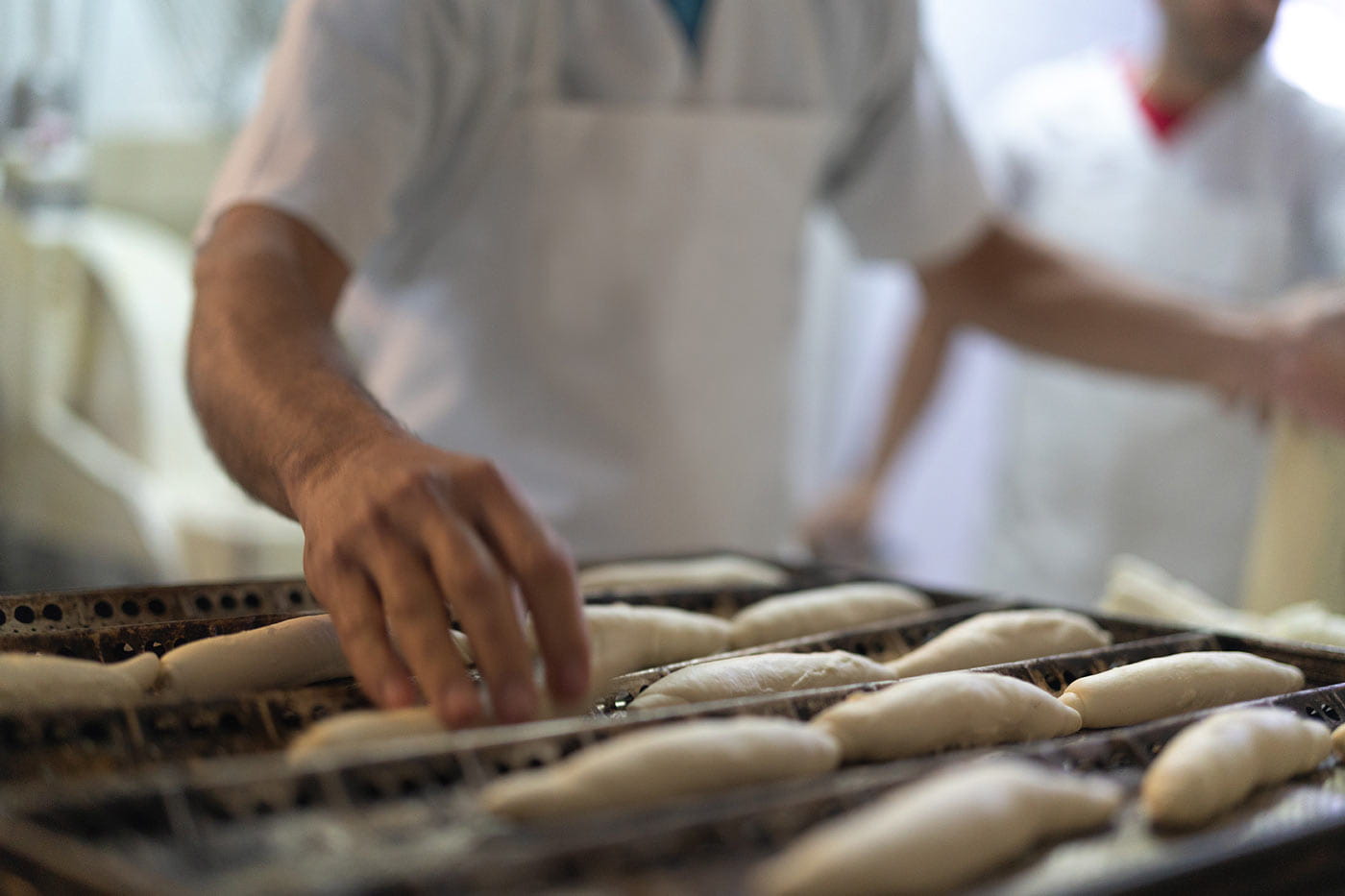 Optilon has experience working with some of the largest F&B clients in the Nordics. This experience has given us insights into how different planning processes and operational strategies should be set up.
Few industries face the same competition as the F&B industry. With the high frequency of campaigns with significant seasonality, shelf-life restrictions, and the need for finding the right product mix, you need to find optimal solutions to stay competitive in an environment where margins are constantly under pressure. Optilon specializes in helping you find the optimal balance between demand and supply.