Optilon Summary on Supply Chain Conference 2014
Optilon's CEO Richard Barkevall, thanks all participants of Supply Chain Conference 2014. For making it the best conference this far.
---
Lora Cecere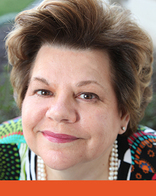 LORA CECERE is the Founder of Supply Chain Insights LLC and the author of popular enterprise software blog Supply Chain Shaman, currently read by 10,000 supply chain professionals each month.
With over nine years as a research analyst with AMR Research, Altimeter Group, and Gartner Group, and now as a Founder of Supply Chain Insights, Lora understands supply chain. She has worked with over 600 companies on their supply chain strategy. Speaks at over 50 conferences a year on the evolution of supply chain processes and technologies. Her research is designed for the early adopter seeking first mover advantage.
She also writes as a LinkedIn Influencer and is a contributor for Forbes. Her book, Bricks Matter, (co-authored with Charlie Chase) was published in 2012. She is currently working on a second book, Metrics That Matter, to publish later this year.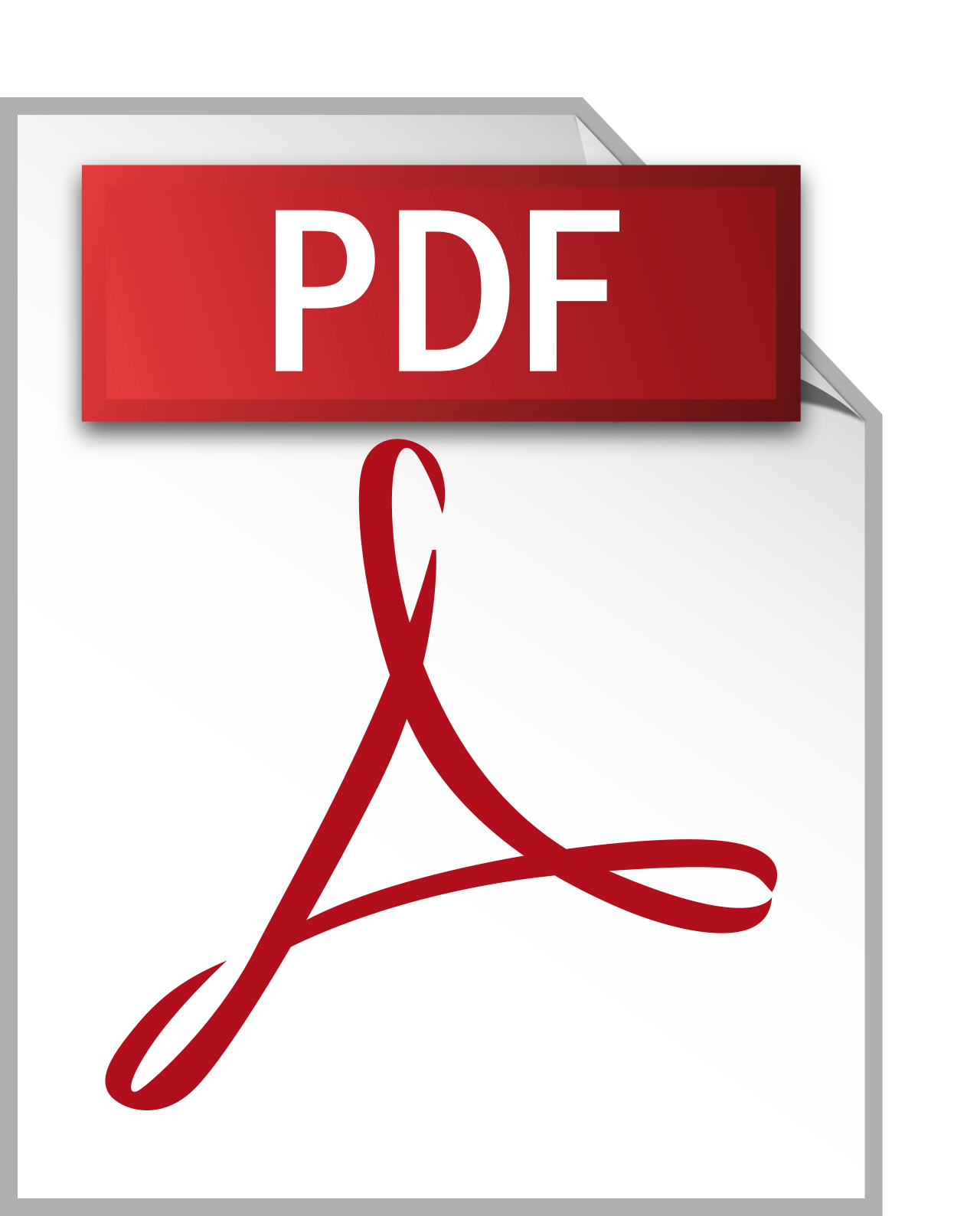 ---
Danone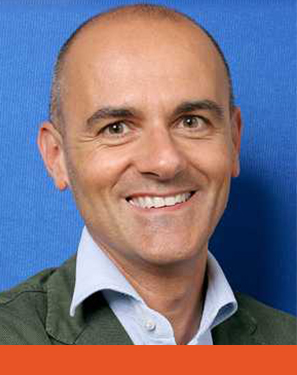 ALBERTO BONINSEGNI, 49 years old, Operations Director at Danone SPA. Danone SPA is the Italian subsidiary of Groupe Danone, French food-products multinational corporation. A world leader in fresh dairy products, world number 2 in bottled water and baby nutrition.
Graduated in Economics, MBA at SOGEA. Over 20 years of working experience, mainly with leading FMCG companies both as practitioner and management consultant.
Alberto's expertise encompasses operations, from sourcing to distribution, with specialties in business logistics, demand and supply planning, customers and shopper service. He plays an active role in the Supply Chain community, currently a member of ECR Europe OSA Expert Group.
Alberto Boninsegni spoke about Danone's Trade Promotion Forecasting system (internally called Disc'over).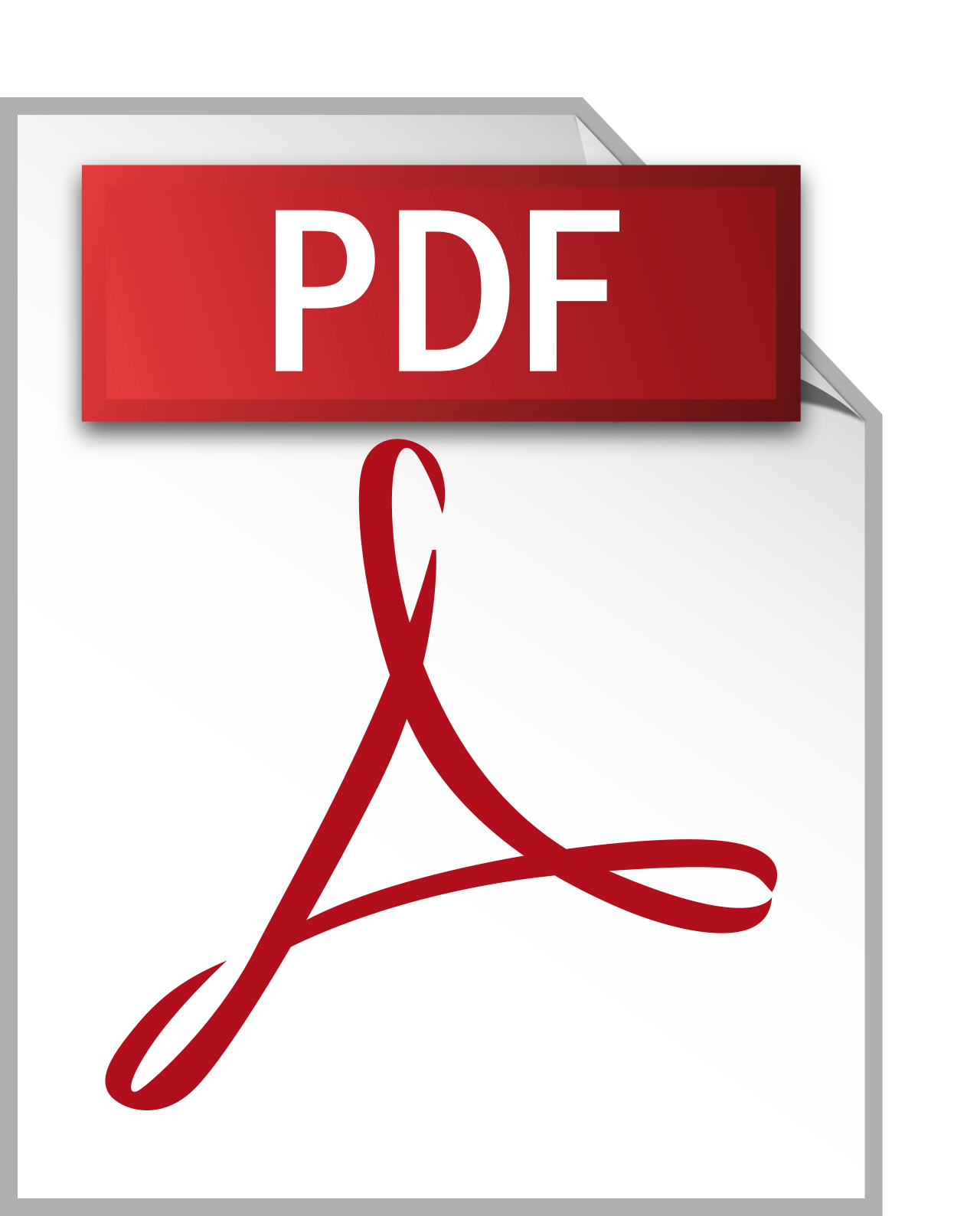 ---
LLamasoft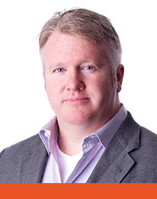 DONALD A. HICKS is the founder, President and CEO of LLamasoft, Inc. He is a supply chain industry visionary, specializing in strategy and technology issues. Don is also a highly sought after speaker and author. Over the last 20 years, Don has personally consulted with and coached supply chain professionals at hundreds of companies around the world to optimize and improve their operations. He has a BS in Systems Engineering from the US Military Academy at West Point, and an MBA from the University of Michigan.
Advances in Supply Chain Design: Process and Technology
Over the last several years, Supply Chain Design has become a key business process for most leading companies.  The reasons are many:  rapidly changing market conditions, more frequent product roll-outs, growth into emerging markets, supply volatility – the list goes on.  As a result, companies need to continuously redesign their supply chains to stay in front of anticipated changes or in reaction to unexpected changes.
In this session, participants will get the chance to interact with LLamasoft CEO Donald Hicks. He will share his observations on Supply Chain Design trends, exploring questions including:
How are companies organizing to support the business process of Supply Chain Design?
Why are models getting bigger and more detailed, and can technology keep up?
Where is LLamasoft placing their focus in the development of new software solutions?
---
ToolsGroup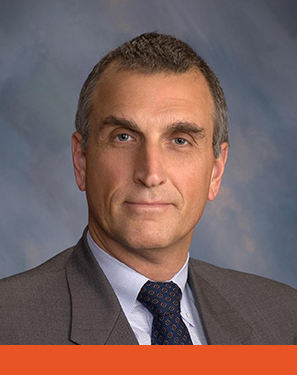 JOSEPH SHAMIR is the CEO of ToolsGroup, which he co-founded with Eugenio Cornacchia in 1993. He has more than twenty years of business experience in supply chain and manufacturing. Mr. Shamir is a specialist in advanced modeling techniques for planning and optimization. He has been instrumental in the development of decision support software for logistics planning of complex logistics networks. He has also directed major strategic and logistics projects in many leading European companies.
Before founding ToolsGroup, Mr. Shamir held various high-level management positions with ITP Group, including Director of Sales, and later as COO of the Automation Group. The group, specialized in industrial automation and logistics. It has, during his time, implemented several large "factory of the future" systems at manufacturers such as Olivetti and Electrolux.
Prior to ITP, Mr. Shamir held several CIO positions. First at the Italian gear manufacturing company, ESP Group, then at Norasia shipping line.  At Norasia shipping line, he developed an innovative profit-driven operations planning system for world maritime container transportation.
Mr. Shamir graduated in solid-state physics from Tel Aviv University.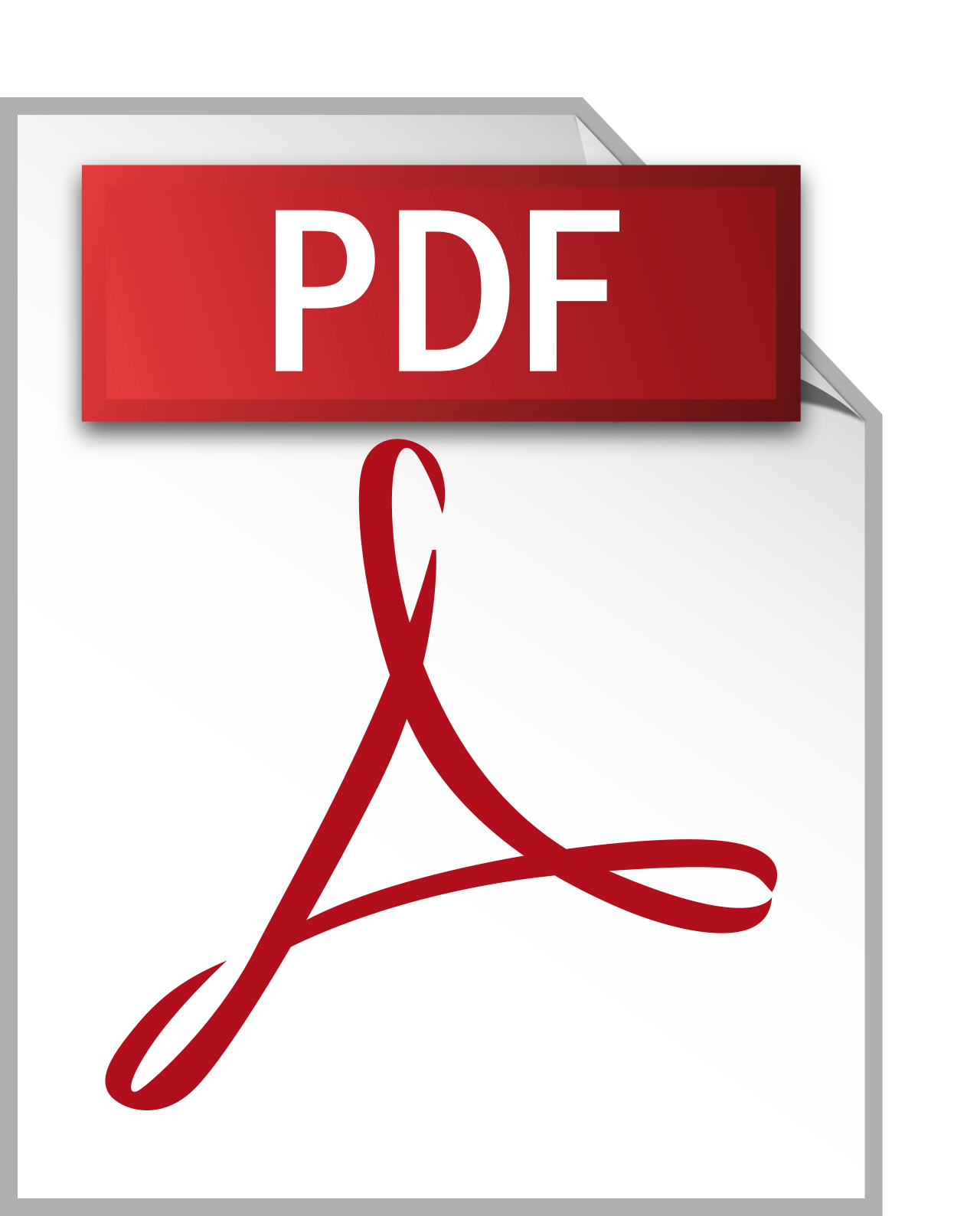 ---
Tesla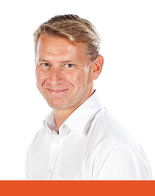 PETER CARLSSON is Vice President Supply Chain at Tesla motors – the car company that turned heads throughout the entire automotive industry by creating an all new supply chain, revolutionizing the electric car concept and finally bringing home Motor Trend's prestigious 2013 Car of the Year award. Peter joined Tesla from NXP Semiconductors, and before that he was purchasing officer at Sony Ericsson.
In an exclusive keynote speech, Peter will share the Tesla journey – how it developed around the customer, and why the company will continue to be an influential force in the future of the automotive industry. He will discuss the supply chain situations he faced, how to rethink an extremely competitive logistics system, the challenges of building an electric car in a gasoline-driven world, and creating, managing, and executing a supplier infrastructure of more than 200 relationships who have to meet exacting criteria.
Tetra Pak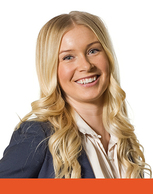 EMELIE RABA has been working as a senior supply chain analyst at Tetra Pak since the beginning of 2013, and is responsible for the analysis of packaging materials. Prior to Tetra Pak she worked five years as a consultant within supply chain optimization and simulation. Emelie has a master in mathematics and is specialized in optimization.
The presentation
Starting off with a pilot model for a smaller business unit followed by a proof of concept for the biggest business unit, Tetra Pak's supply chain simulation and optimization project has gone from fiction to concept and now it is reality. With a complex supply chain with millions of possible combinations and billions of euros in cost, the project has proven to deliver savings and cost avoidance beyond initial commitments. The project has delivered a new way to support supply chain decision making with the help of an IT platform and a clear organization and governance structure.
---
Insync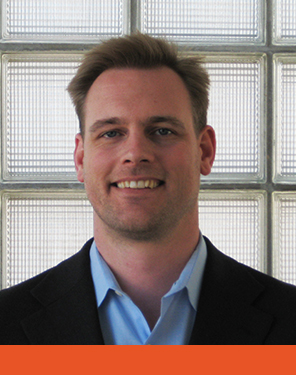 KRISTIAN ASPELIN is a co-founder and responsible for delivery and customer satisfaction at InSync. In his role, he works closely with InSync's customers to ensure the highest quality in the areas of implementation services, training and customer support. Kristian has extensive experience as a designer, implementer and user of supply chain systems from prior positions at Apple Computers, i2 Technologies, FedEx and SeeCommerce. He holds a Master's degree in Management Information systems from the University of Arizona.
Kristian will speak about how advances in technology enables innovative solutions and the advanced planning solutions for the future.
SVT – Swedish National TV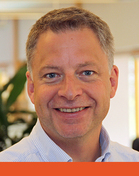 MIKAEL STERNER is a TV audience analyst at Sveriges Television, Sweden's largest TV channel, and works with analyzing how and why people watch TV. Together with his colleagues at SVT's Audience Research Team, Mikael is working on how to improve and accelerate their analyses of TV viewing behavior in Sweden using visual analytics. They've also been able to communicate much more effectively with the executives who make programming decisions, e g it helps people see and understand data.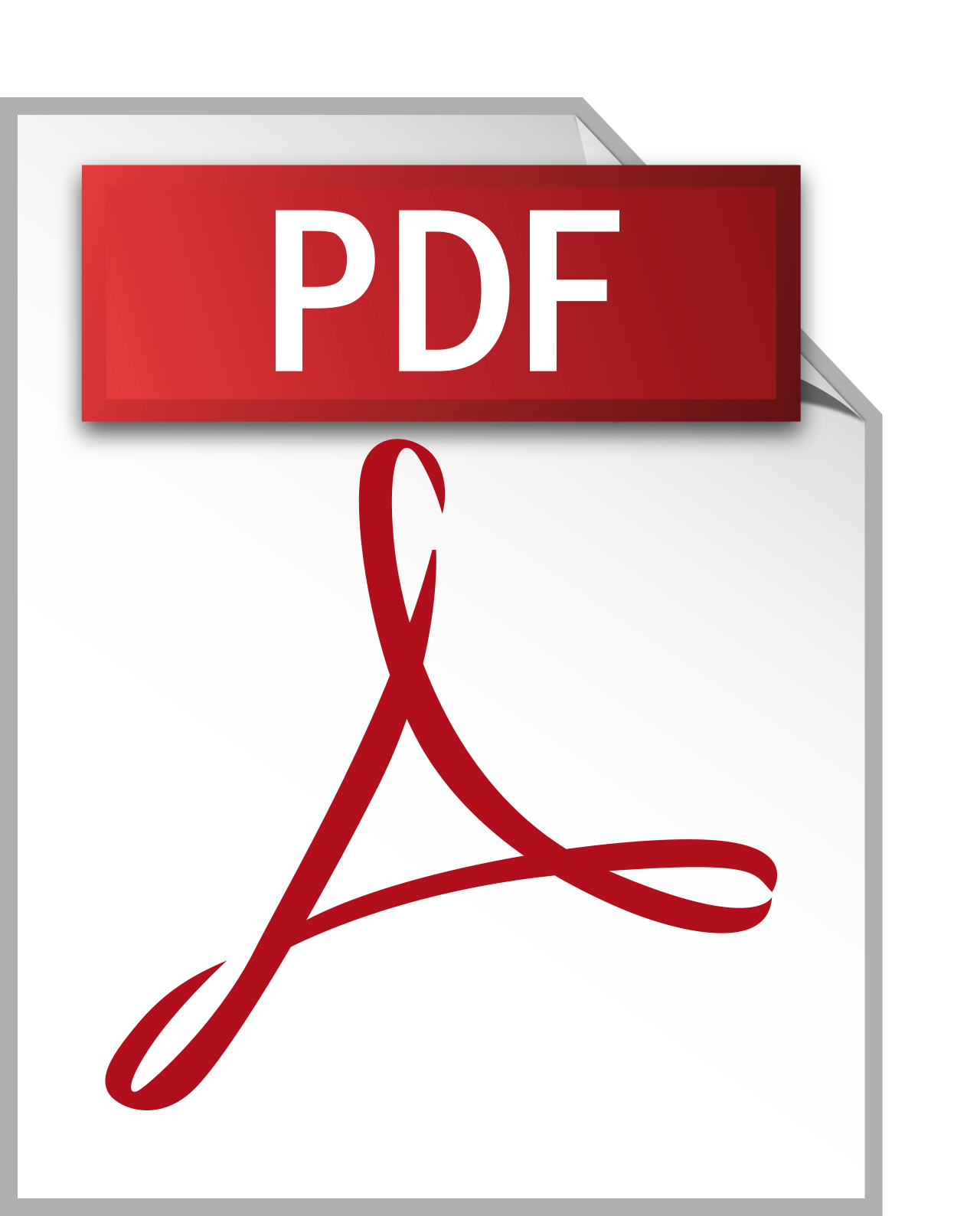 ---
Thule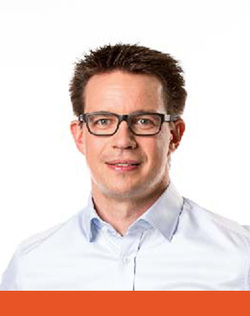 RICKARD ANDERSSON is Vice President Supply Chain at BA Outdoor & Bags RoW, Thule Group – a company helping active families and outdoor enthusiasts to transport anything they care for safely, easily, and in style so they are free to live an active life.
Rickard holds a M.Sc in Civil Engineering from KTH, Stockholm and a M.Sc in Business Administration from Stockholm University and has over 10 years of supply chain experience from Thule, Hexpol and IKEA.
Rickard will speak about the implementation of, and advantages seen with, the advanced planning solution iPlanner, implemented in the roof box manufacturing sites in Germany and UK. The iPlanner implementation has given the Thule Group a more accurate planning and at the same time reduced planning time and work in progress.