Supply Chain Conference 2016 introduction
Moderator Sabinje von Gaffke's introduction and Optilon's CEO Richard Barkevall's welcome speech.
---
Starship Technologies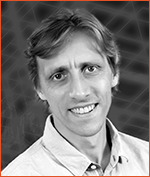 Ahti Heinla is the mastermind behind Starship's technologies. He guides the engineering team and develops the architecture of Starship's robotic platform
Starship Technologies manufactures robotic platforms designed to revolutionise the local delivery of goods. The company's DNA is in engineering, roots are in Skype. And it's bringing to delivery what Skype brought to telecommunications – and ultimately aiming to make it free.
With a background as a co-founder and Chief Technical Architect of Skype and KaZaA, Ahti will reveal the story and challenges of Starship Technologies.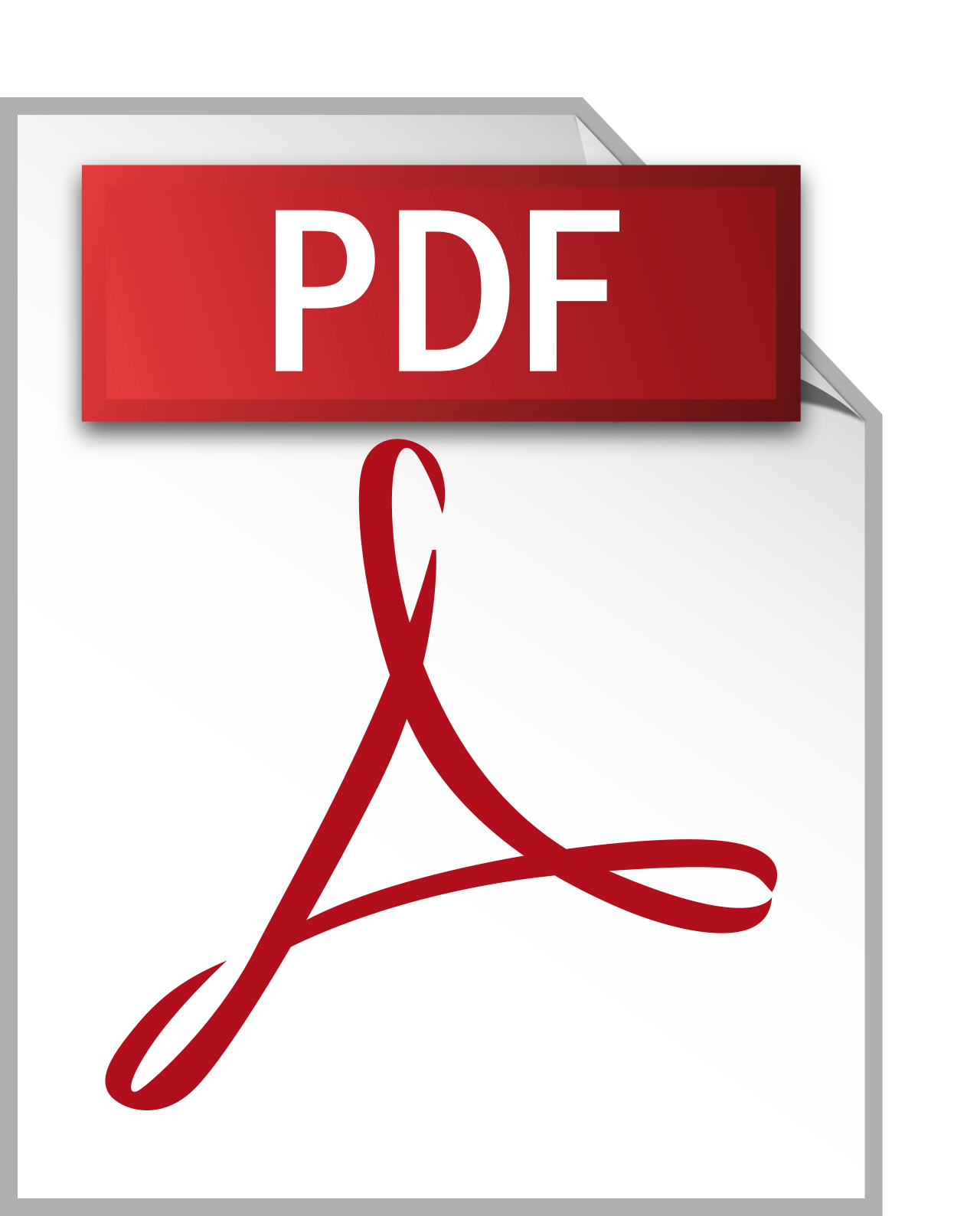 ---
The Absolut Company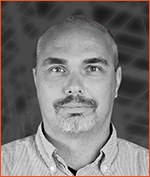 Not only does The Absolut Company produce the world famous Absolut Vodka, it also combines highly automated planning with the right level of human control to make proactive decisions and optimise the production process.
Peter Neiderud, Director Supply Chain and QE, The Absolut Company, will speak about the Absolut's journey to gain even greater process efficiency, improved service levels, and increased productivity at its facility in Åhus, Sweden.
"Quality is paramount for us, especially when it comes to production, and we don't want to leave anything to chance."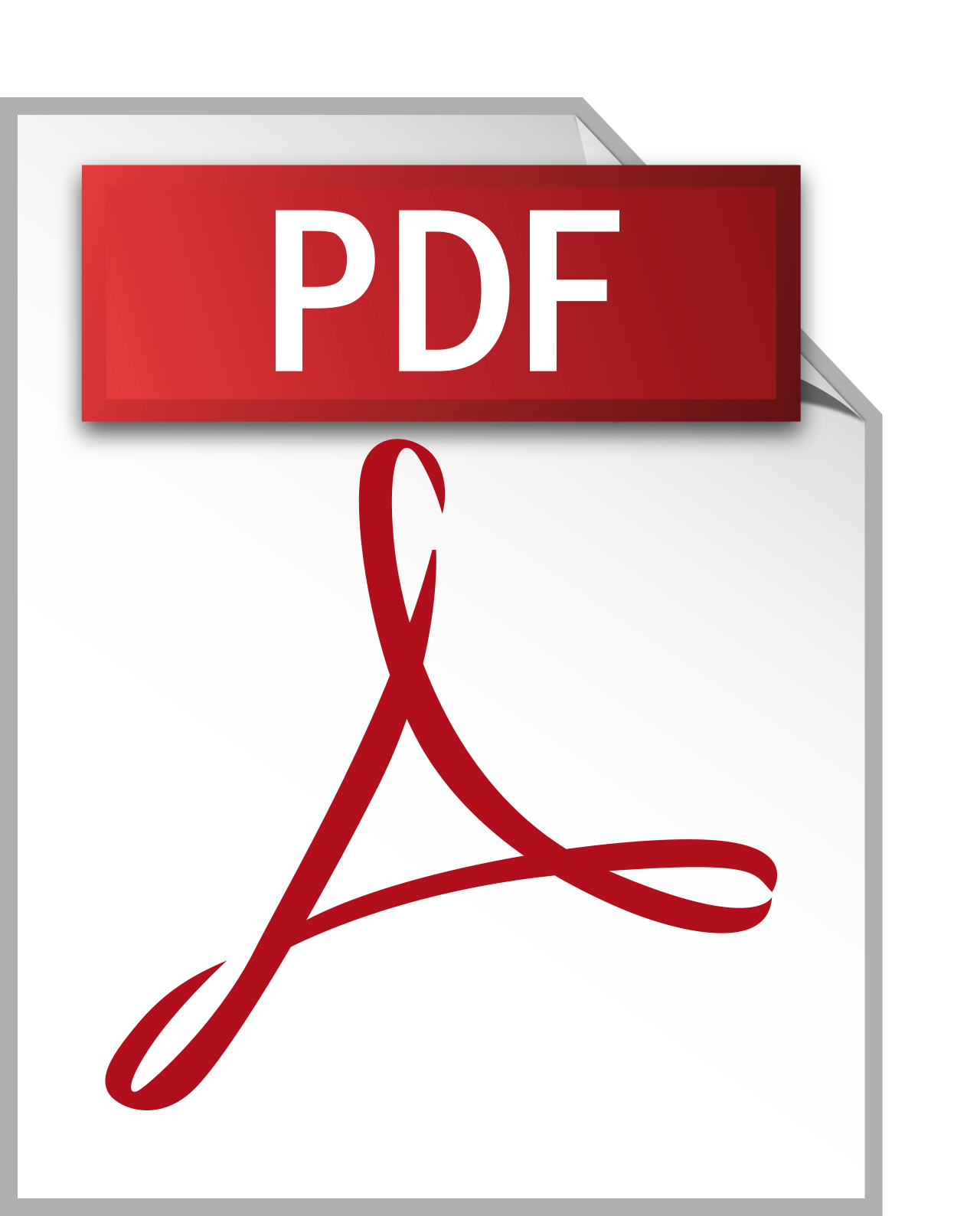 ---
Danone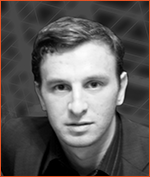 Aleksey Kolotnikov, Supply Chain Director at Danone in Russia, explains the challenges with supplying fresh dairy products in a large country, as well as how to handle them.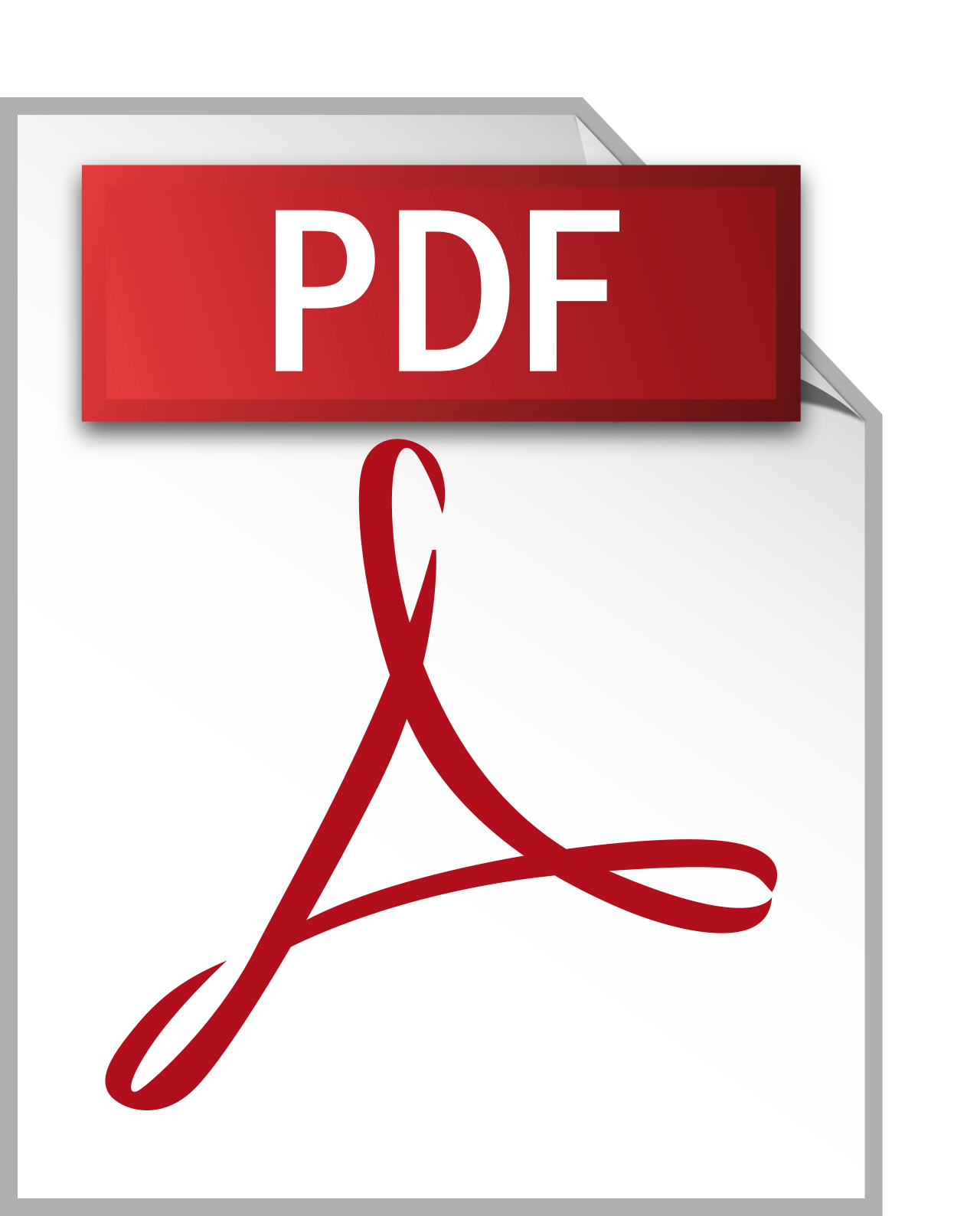 ---
ABB Robotics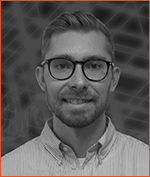 Martin Larsson, Manager Production Planning at ABB Robotics. ABB Robotics is a leading supplier of industrial robots, modular manufacturing systems and services. ABB are located in more than 50 countries worldwide, factories in Sweden, China and US and with 250 000 robots installed worldwide. The customers are the world's largest car manufactures, their suppliers and companies within electronics, food & beverage, pharmaceuticals and metal fabrication.
​
Martin has a master in Applied Physics and Electronics and joined ABB in early 2010 and has since 2011 been responsible for the department of production planning at the Swedish factory. In his current role he is managing a team of 9 employees that works with production scheduling, master planning and sales & operations planning. Together with his team he has in recent time implemented the advanced planning system iPlanner, to improve the quality and the efficiency in the planning to support the business and the market demand.​
Martin will speak about the future of robotics and why iPlanner is taking an important role in the improvement of the supply chain.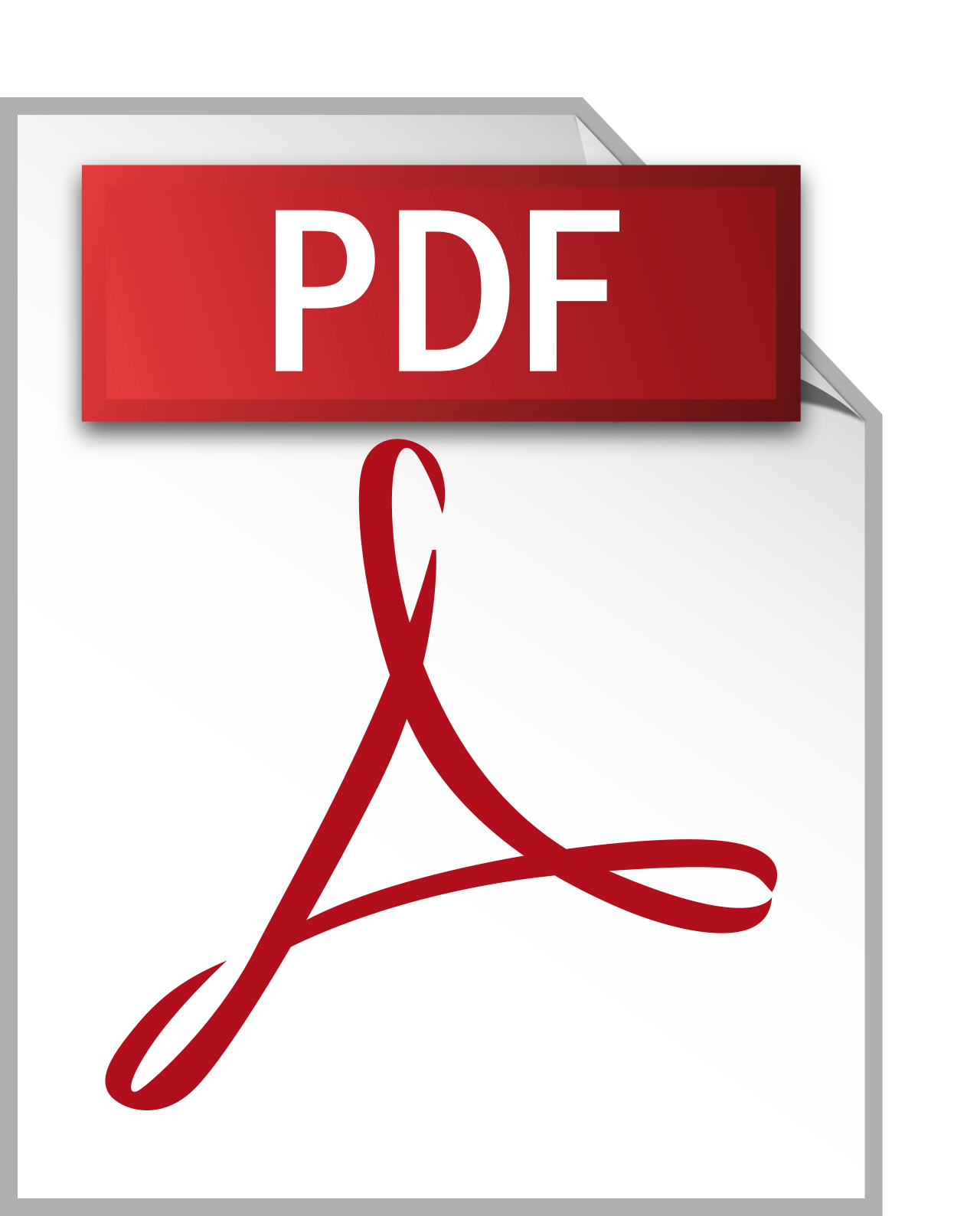 ---
Harley-Davidson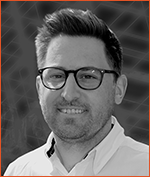 "Fulfilling dreams of personal freedom is more than a phrase. It's our purpose and our passion. We bring a commitment of exceptional customer experiences to everything we do – from the innovation of our products to the precision of our manufacturing – culminating with our strong supplier and dealer networks. We are Harley-Davidson."
Simon Jolliffe, European Inventory Manager, Harley-Davidson Europe Ltd., will speak about the business' transformation in Supply to "walk the talk" and the subsequent influence regional Procurement now has across Sales & Operations Planning process supported by ToolsGroup's SO99+ Supply Chain planning solution.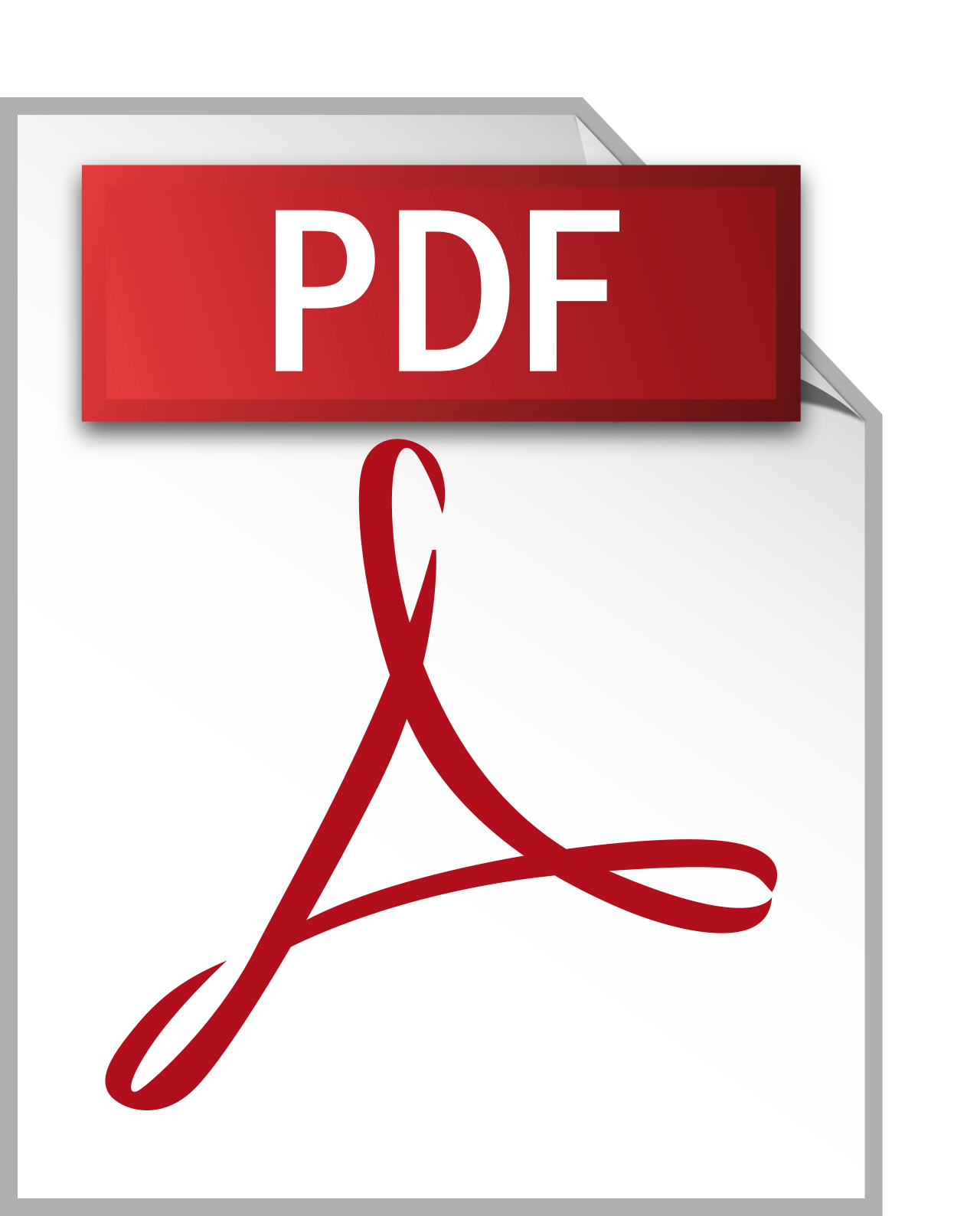 ---
Uber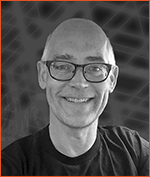 Uber is an American multinational online transportation network company, creating possibilities for riders, drivers, and cities. ​
Dr. Danny B. Lange is Head of Machine Learning at Uber where he leads an effort to build the world's most versatile Machine Learning platform to support Uber's hyper-growth. With the help of this branch of Artificial Intelligence including Deep Learning, Uber is expecting to automate and optimize much its business decision-making.
Previously, Danny was the General Manager of Amazon Machine Learning – an AWS product that offers Machine Learning as a Service. Prior to Amazon, Danny was Principal Development Manager at Microsoft where he was leading a product team focused on large-scale Machine Learning for Big Data.
Previous experience from Bing, as a Software Architect responsible for Mobile Search, co-founded Vocomo Software, CTO of General Magic, Computer Scientist at IBM Research, and Software Architect at Bruel & Kjaer.
Danny has a Ph.D. in Computer Science from the Technical University of Denmark.
---
Coloplast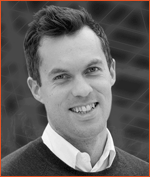 Jan Pedersen, Project Manager Supply Chain Strategy and Development at Coloplast. Coloplast is a world leading medical device company specializing in Ostomy care, Continence care and Wound care. Their mission is to make life easier for people with intimate healthcare needs and are focusing on discrete products with high degree of user friendliness.
Download Coloplast presentation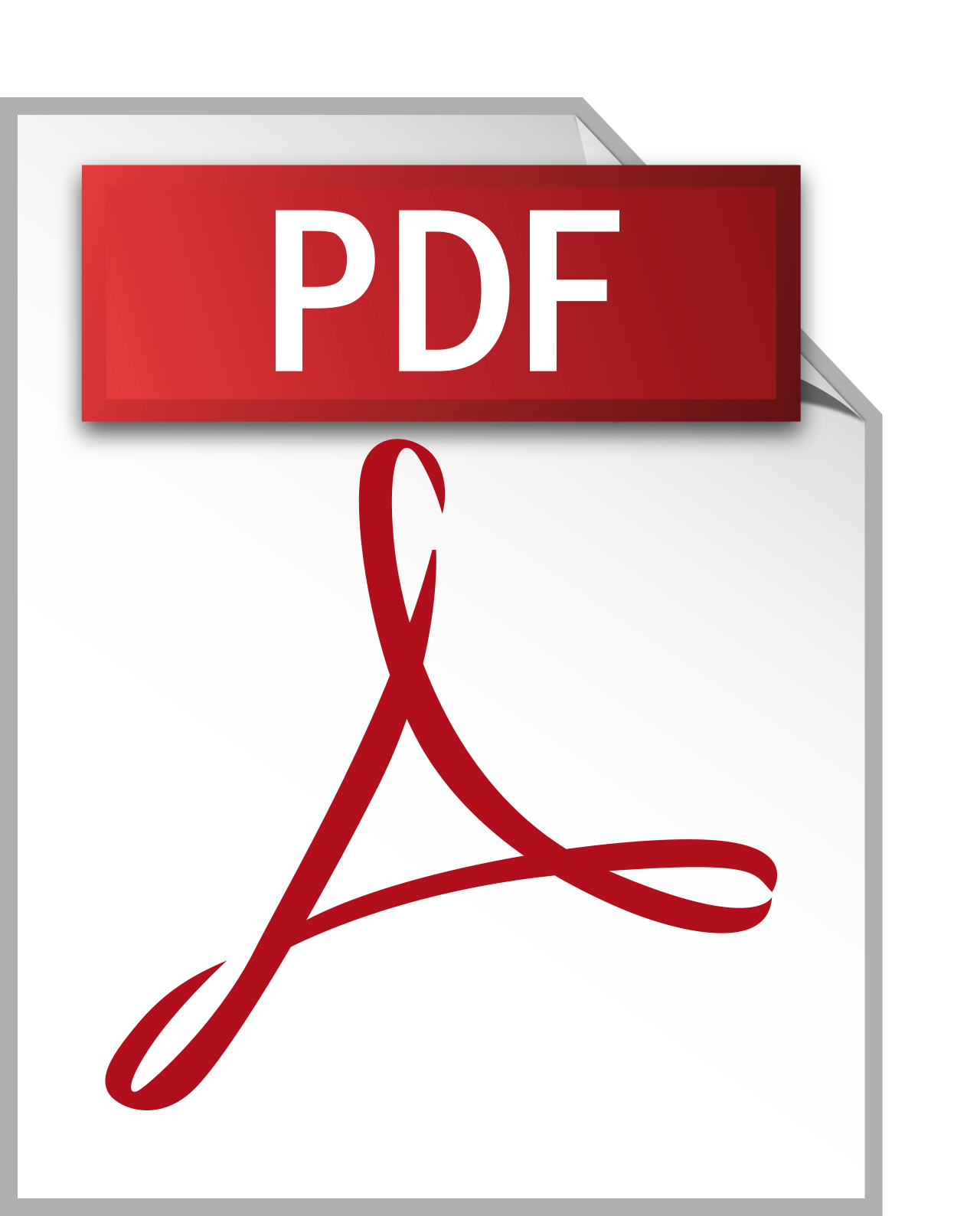 ---
Orkla Care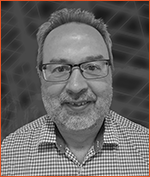 Since autumn 2015, Cederroth has been part of Orkla Care. Until 2015, Cederroth was an FMCG company, with its principal operations in the Nordic countries, but also with production plants in Poland and Spain.
​
Since 2009, Roger Karlsson has been responsible for international supply chain development at Cederroth. Roger headed up the development of Cederroth's supply chain processes including increased system utilization, implementation of new support systems, and the introduction of a new, advanced forecasting tool.
Roger has held a number of positions at Cederroth in the supply chain area since the mid-90s. Today, Roger is head of customer logistics in Sweden, and also has responsibility for supply chain projects at Orkla Care.
Download Orkla Care presentation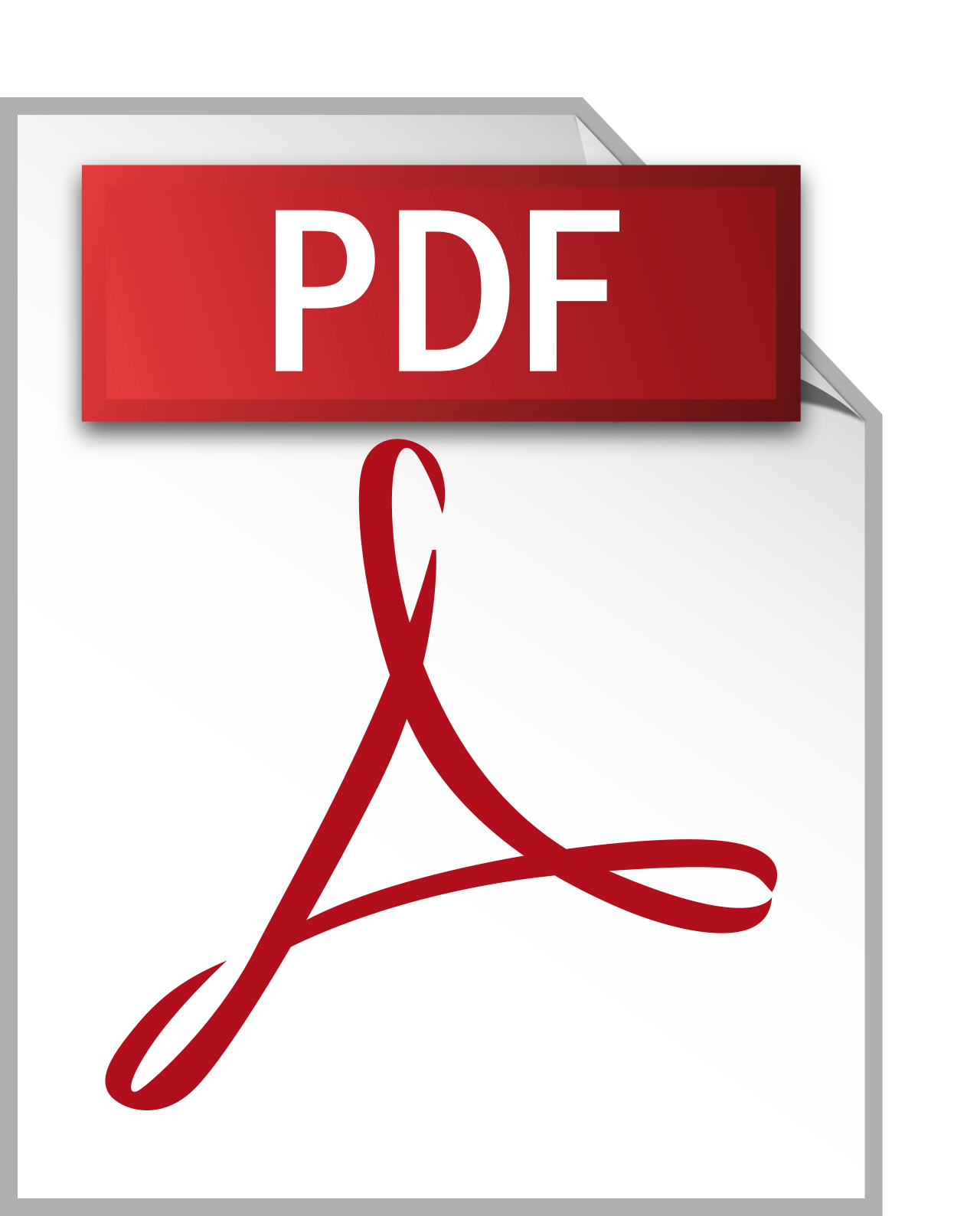 ---
Moderator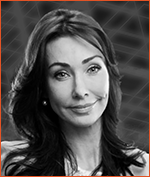 Sabinije von Gaffke is an experienced, multitasking and appreciated business and entertainment Broadcast Journalist, Moderator and TV-Presenter with 15 years experience in Network Television, Web TV, Corporate TV, Print and Radio.
She has undertaken assignments in Sweden and abroad for a variety of corporate companies, international organizations, ICT, tech and media events, The Swedish Government, TEDx Talks to the World of Entertainment.
Sabinije currently also works as Head of Content for YouPlay, a syndicated Web TV platform, part of PlayAd Media Group AB.
---