Help companies in the Nordics reach their full potential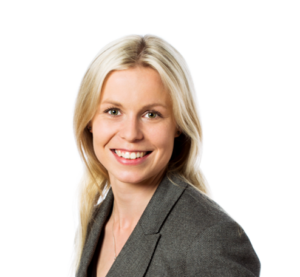 Working at Optilon is fun as you spend a lot of time with your colleagues after working hours. I haven't experienced such fellowship at any previous workplace.
Sonja Saloranta, Service Manager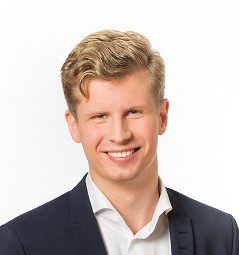 Working at Optilon offers the perfect balance between technical deep dives and holistic and conceptual consultancy. You are entrusted with responsibility and my colleagues are always supportive.
Martin Durango, Business Consultant Supply Chain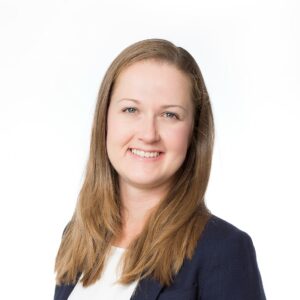 To work with something purposeful that is constantly challenging you makes no day like the other. Great colleagues and a super friendly atmosphere gives you great energy!
Nathalie Johansson, Business Consultant Supply Chain
Join us in making companies in the Nordics the most competitive in the world
Check out our open job positions below.
Please get familiar with our events to learn more about Optilon and the topics that we choose to highlight on a regular basis.