Theme Supply Chain Conference 2017
Supply Chain Conference 2017 year's theme was "Go digital, create value" and explored how a supply chain can benefit from digitalization no matter if the core business is online or offline.
Keynote Speakers 2017
Amazon – Tim Collins, Vice President of Worldwide Logistics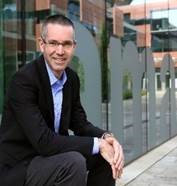 Tim Collins is Vice President of Worldwide Logistics for Amazon, responsible for Amazon Logistics, Amazon's internal delivery service. In this role, Tim manages all "last mile" operations and deliveries worldwide. Tim joined Amazon in 1999 and has held several key senior leadership roles over the years including Director of North American Operations, Director of Operations for Emerging Regions, and Vice President of Operations, Europe. In late 2014, Tim left Amazon and joined Uber Technologies as Vice President of Global Operations where he led teams responsible for scaling Uber's physical operations – customer service, mapping, and partner support – worldwide, helping to grow Uber from 60 to over 400 cities in less than 2 years. He came back "home" to Amazon this summer (2016).
Born and raised in Seattle, Tim is a graduate of the University of Washington, and lives in the area with his wife Dr. Joanna Collins and their 4 daughters, ages 6 – 14.
Read the interview Start with the customer and work backwards, with Tim Collins and see Amazon's filmed presentation Amazon's supply chain is inspired by manufacturing.
Christiane "Elektronista" Vejlø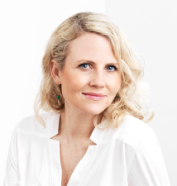 Christiane "Elektronista" Vejlø is a tech and digital guru from Denmark. She supplies her audience with trends and updates on digitalization and the way of today's connected lifestyle.
The digital transformation is ongoing and affects us all. From businesses, product development and strategy, to families, relationships, health and education. Elektronista will introduce you to a number of key trends that will change the world. With a number of specific cases based on well-known brands, Elektronista will guide you in critical focus areas, which could play a crucial part for your business within the next five years. Things such as platforms, digital user behaviour, disruption, exponential growth, and Internet of Things. You will get concrete ideas on how to distinguish your business in a sea of competitors and demanding digital users.
Read the interview Listen to the annoyers! Digital trends by Elektronista, and see a short version of Christiane "Elektronista" Vejlø's presentation Your digital future is already here.
Speakers 2017
Diplom-Is
Kai Simonsen, Supply Chain Planning Manager, Diplom-Is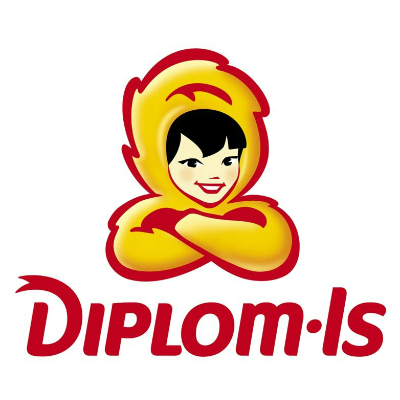 Diplom-Is is one of the largest ice cream manufacturers in the Nordics. Operating on a market with the characteristics of extreme seasonality, continuous updates in assortment and restrictions regarding product temperature. This makes supply chain planning highly important.
By shifting into a highly automated planning process, covering distribution, production, and purchasing. Diplom-Is has reached significant improvement in terms of process efficiency as well as supply chain KPI improvements. This journey will be presented by Kai Simonsen.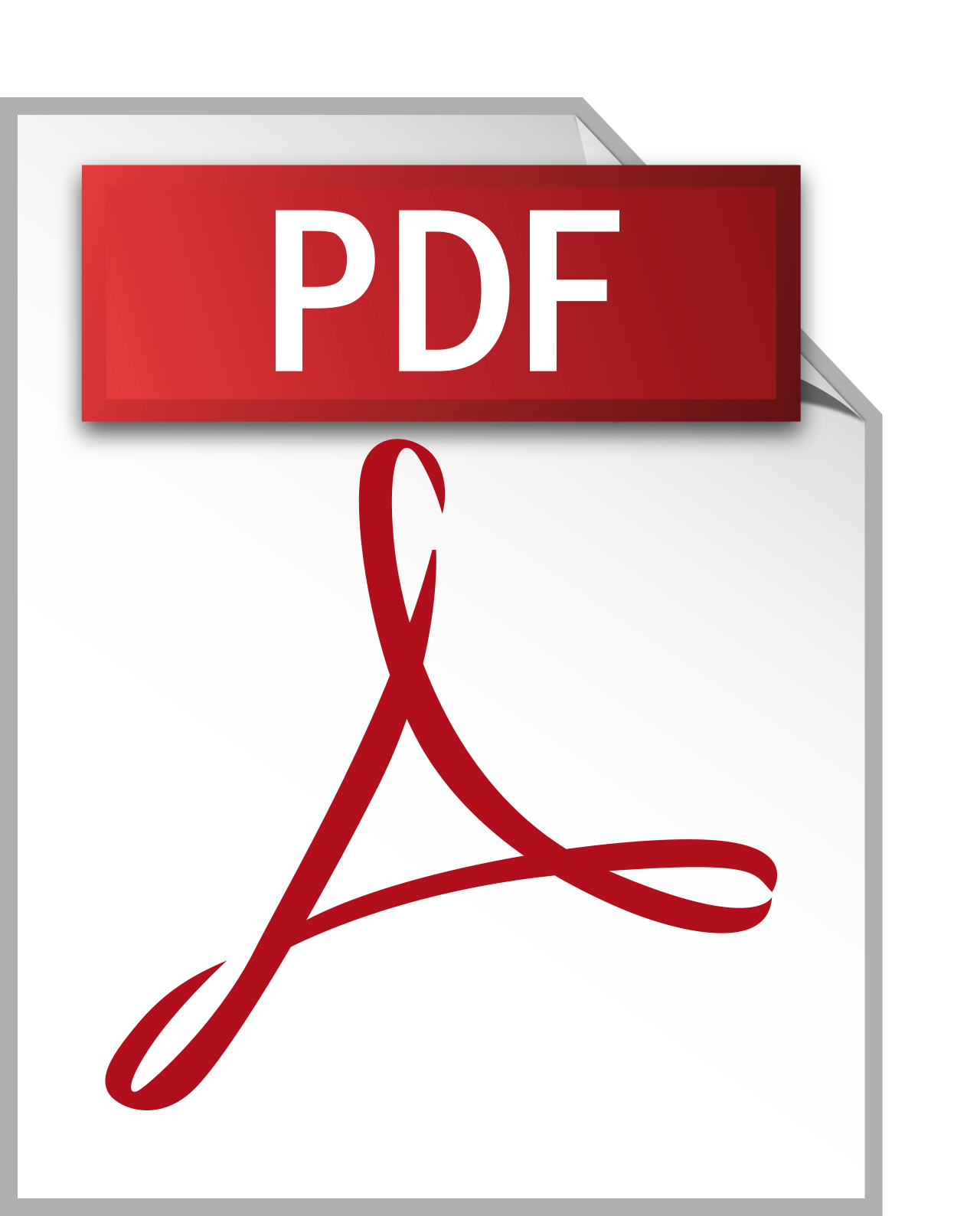 Carlsberg
Joep Hamers, Director Strategic Network Design, Carlsberg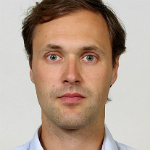 Carlsberg is one of the largest breweries in the world, with a market covering more than 150 countries. The combination of acting on a competitive market and having a complex supply chain, with breweries in both Europe and Asia, makes supply chain design a key differentiator.
In the presentation Carlsberg will describe their work with supply chain design, from an organisational, process and IT point of view. The presentation will also cover how to build a successful supply chain design team in a global company.
Read the interview Supply chain boils down to service, with Joep Hamers.
IKEA
Peter Grimvall, Distribution Network Design Manager, IKEA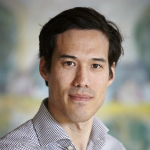 Peter Grimvall is leading IKEA's newly established competence centre for Network Design, based in Switzerland. The organization's goal is to build a supply chain network design and planning competence to enable end-to-end optimization of an already advanced and efficient supply chain. Before taking on this role, Peter helped IKEA's Industrial Group to set up a global purchase organization being based in his home country Sweden.
Peter grew up and studied in Linköping, Sweden, and since then mainly worked abroad in several countries in Europe and Asia. Since last year, he lives in Basel together with his Canadian wife and 5-year-old son.
Read the interview Let the competence lead the way, with Peter Grimvall and see IKEA's filmed presentation The supply chain network we want.
PMC Hydraulics Group
Terho Lind, Chief Operating Officer, PMC Hydraulics Group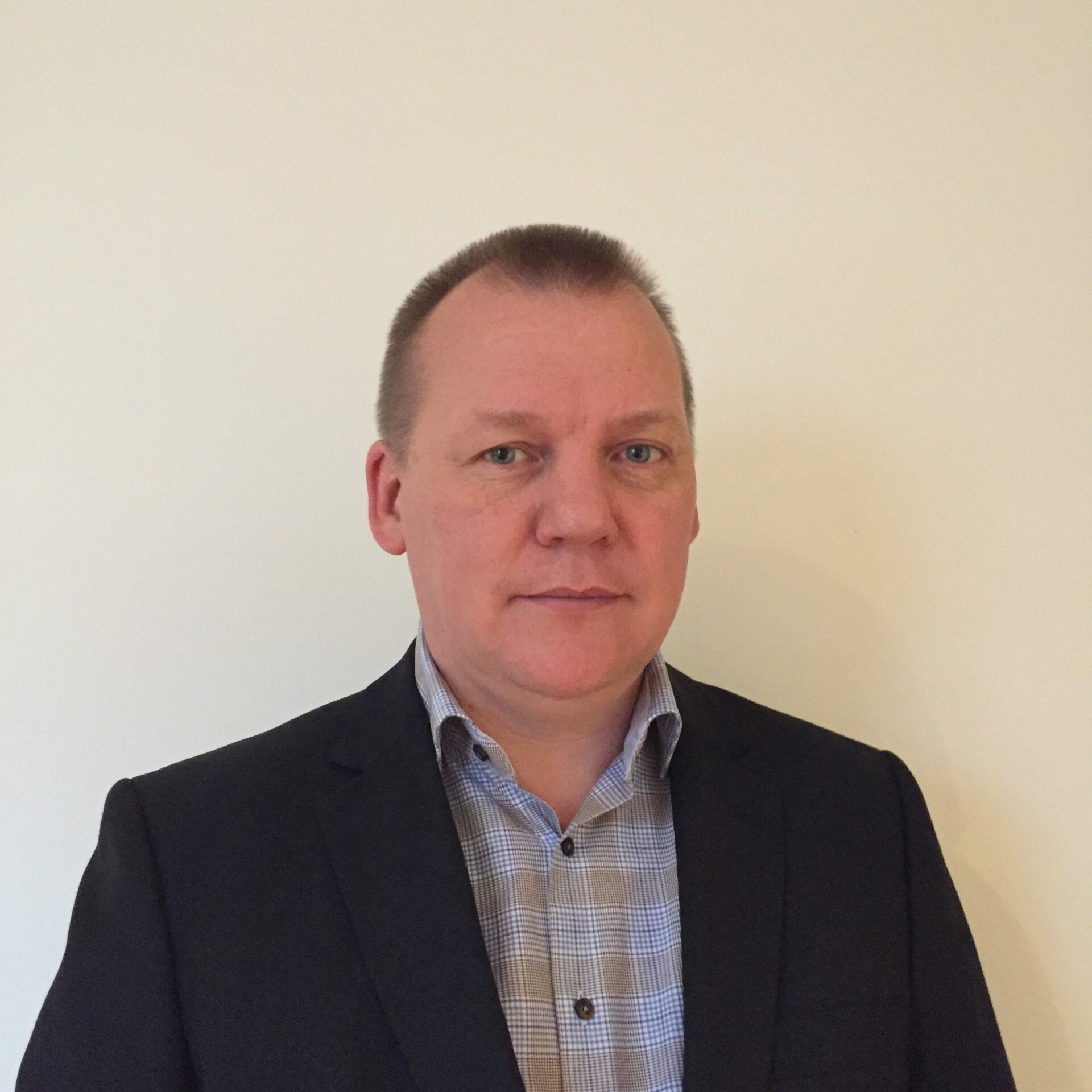 PMC Hydraulics is the leading provider of customized hydraulic systems and components for customers in the industrial, energy, mobile and marine sectors. A global expert with a strong local presence, having operations across the Nordics and production sites in Poland, India, and China.
Terho Lindh, Chief Operating Officer, PMC Hydraulics, will give a presentation on the subject; How can we be more Cost Effective and Improve our Competiveness, with a different Warehouse Set-up and the Way of Working with Equal or Improved Customer Service?
Read the interview Hard facts a key in decision making, with Terho Lind and see PMC Hydraulics' filmed presentation Competitiveness through supply chain design.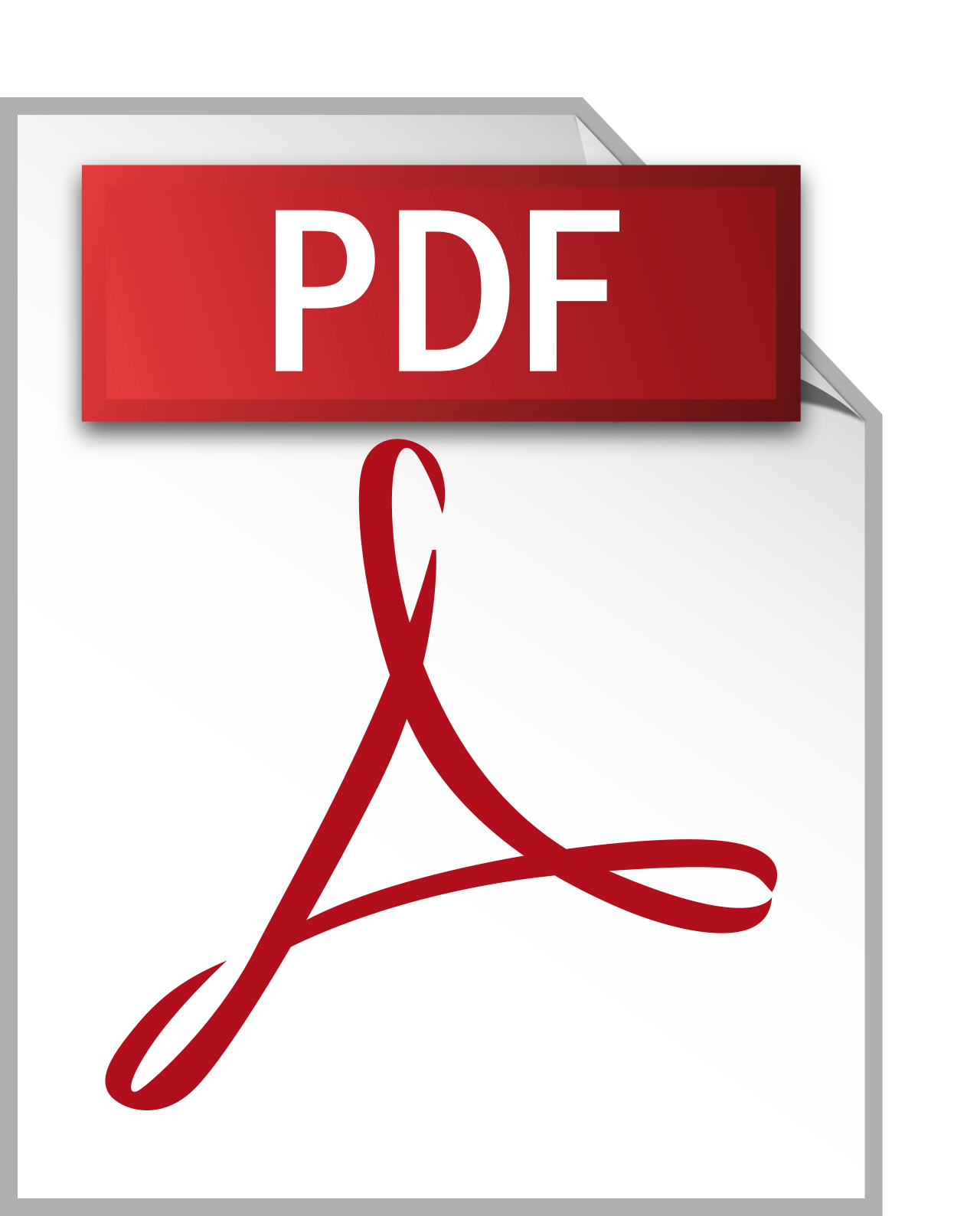 SKF
Jörg Schlager, Business Transformation Manager, SKF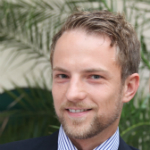 SKF is a global technology provider, having more than 140 sites worldwide. With a wide product range, serving many different types of industries, the balancing act between service levels and inventories is key.
SKF will tell the story about how they initiated one of their biggest transformation progams. Moving from a decentralized to a global supply chain organisation, enabling a more transparent and agile way of work while getting in total control of their supply chain.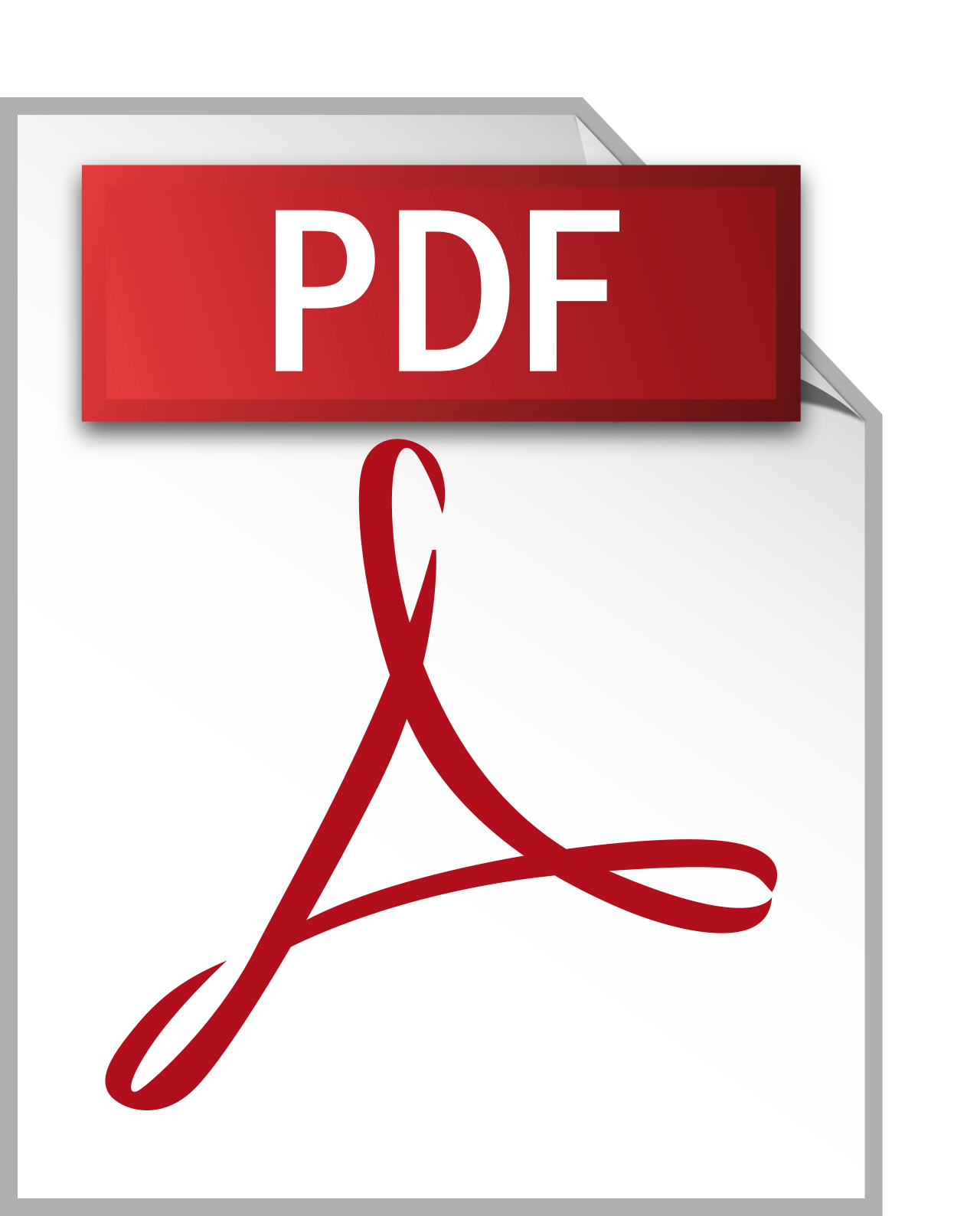 Skånska Byggvaror
Mike Opdahl Supply Manager, Skånska Byggvaror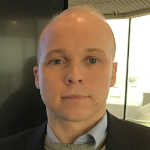 Skånska Byggvaror is an expansive online-based Nordic distance retailer of refined building products. Skånska Byggvaror offers a carefully selected and affordable product range to DIY customers, mainly through its web platform and stores. The business model is characterised by a high number of products under its own brand, control of the value chain and a high level of service regardless of the sales channel. In Norway sales are carried out under the brand Grønt Fokus, in Denmark under the brand Pavillon and in Finland via distributors. Skånska Byggvaror is part of the Byggmax Group since November 2015.
Mike Opdahl will present how automation of forecasting resulted in less administrative work, more time for analyzing, and improved service.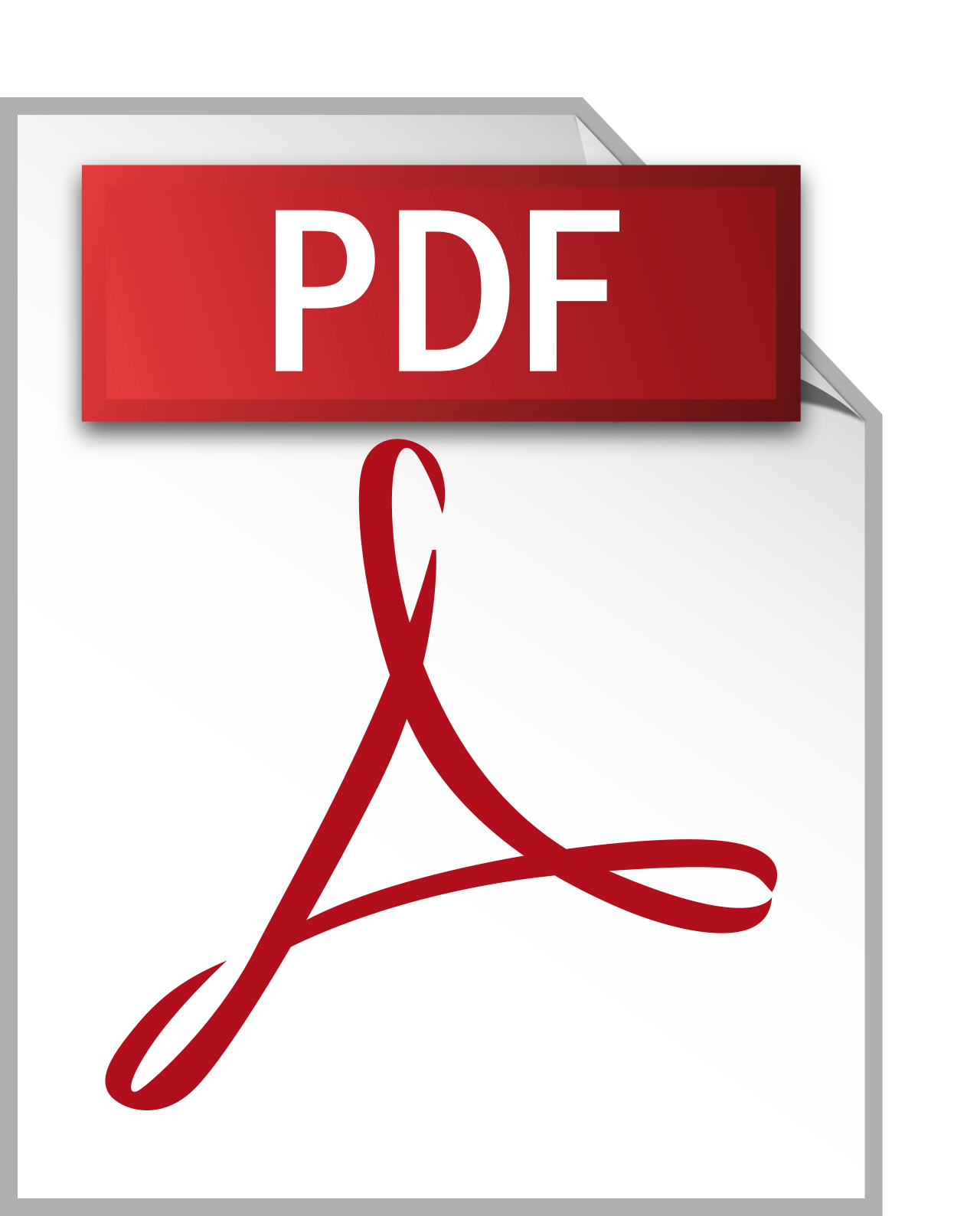 Moderator
Sabinije von Gaffke
Once and again, Sabinije von Gaffke entered the stage as the moderator, after a well performed work on the Supply Chain Conference 2016.
Partner presentations
Do you want to look at the presentations from the partner sessions again or catch up on a session that you didn't participate in? You find the partner sessions' presentations here.
InSync: iPlanner powering the supply chain today_tomorrow
LLamasoft: Supply Chain Academy 2017 – LLamasoft Session
PLANNET: PLANNET Partner Session Supply Chain Academy 2017
Rulex: Supply Chain Decision Automation with Rulex AI
ToolsGroup: Trends myths and reality in SC by Joe Shamir
Photos from the event
Did you or your colleagues get caught on camera in any of the conference days? See the event photos here.