For more than 15 years, Optilon has hosted the Optilon SCC. This year we are changing the concept and hosting an online Optilon Supply Chain Conference in a dynamic setting. We invite you to take part and enjoy speakers from around the world!
Why?
Supply Chains are typically designed for efficiency, cost, and proximity to markets, but not necessarily for transparency and resilience. Now they are operating in a world where disruptions are regular occurrences. Both business-to-consumer (B2C) and business-to-business (B2B) companies expect to see meaningful shifts in future demand. This will affect commercial models. Thriving in uncertainty and preparing for the future means building resiliency by improving the Supply Chain and transparency, minimizing exposure to shocks, and building the capacity to respond.
In a dynamic online setting, we want to put spotlight on what you, as an individual and as a company, can do to improve your response. It will challenge your mindset.
Your key takeaways from the conference:
We will look into the kind of demand shifts that we could see in the future.
We will learn how the world will move from big data to human data and how that could possibly change the Supply Chain and the way we view the ecosystem.
With all new technology, how will the future of work look like with the demise of the traditional job.
We will learn how you can build the capacity to respond with an end-to-end approach with proven technology.
We will have a discussion on how companies can realize the full potential of Supply Chain Sustainability, while at the same time delivering value to the company.
What does it take?
In this half-day event, we invite you to explore the possibilities you have as a company to prepare your business for the future. Our speakers will inspire you to become more resilient as a business and prepare for the future.
Invite your colleagues and your network, lean back, grab a cup of coffee, and enjoy an afternoon in front of the computer or TV-screen with interesting speakers from around the world.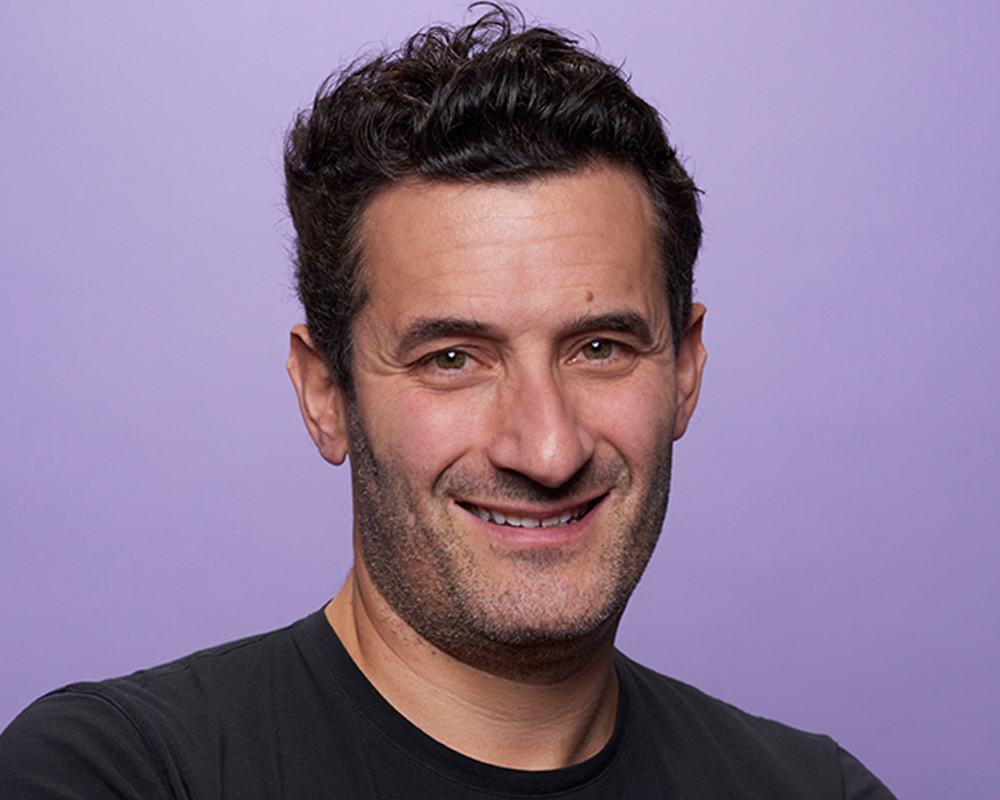 Understanding the conscious consumers of tomorrow

We start out with Matt Britton. Matt is a true leader when it comes to connecting the dots between the brands of today and the consumers of tomorrow.

Matt has inspired and educated the world's leading brands, on the state of the new consumer and its effect on business models and consumer trends. Listen to this energetic talk and learn how your brand and business will be affected by the conscious consumer.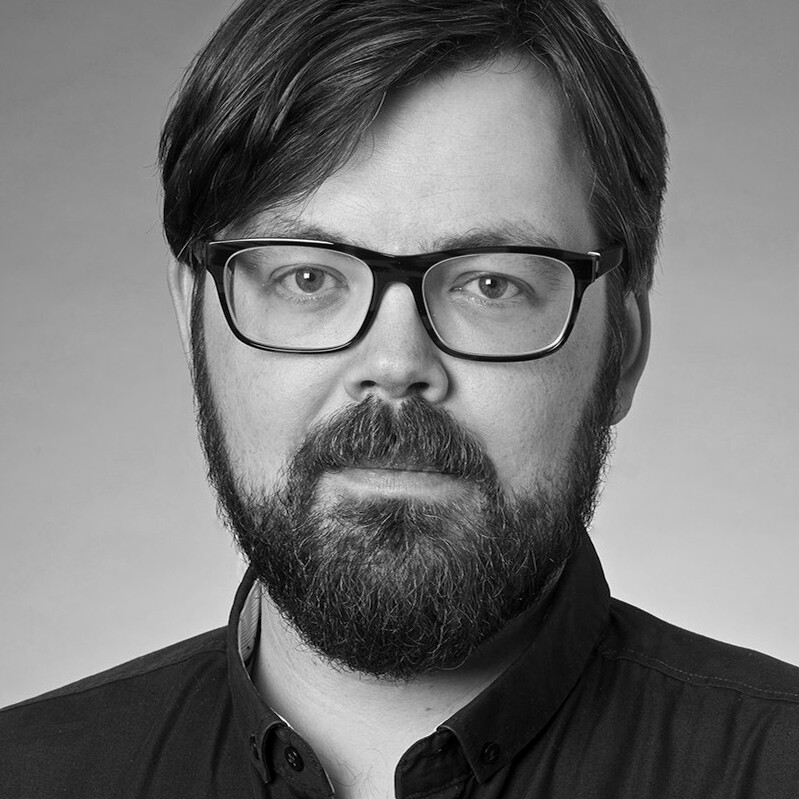 Improving business intelligence with human data

One way of working with resiliency is to work with end-to-end transparency and demand shifts. Thomas Bjørnsten, Phd. works with human data at Innovation Lab.

He will give us some insights into facts and fantasies when it comes to the human factor in a data-driven business. He will teach us about emotion computing and how feelings can become big (data) business. He will also share with us how the interactions will be between humans and machines and discuss the role of trust in adoption.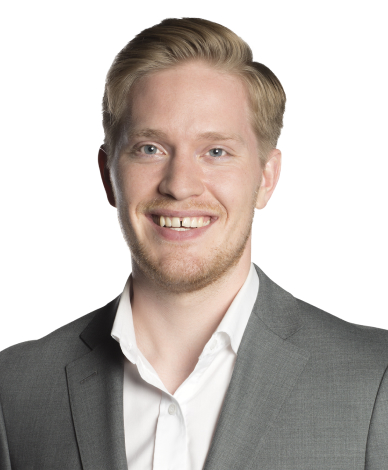 The unredeemed Supply Chain potential in the Nordics


Nordic companies have a potential to redeem a significant potential when it comes to unnecessary inventory, tied up working capital and unnecessary square meters used for storage and distribution.

John Wikström, Marketing Associate from Optilon will introduce us to the report, which this year covered all the Nordic countries. John will also share the possible actions that can be taken to redeem the potential.
Realizing the full potential of Supply Chain Sustainability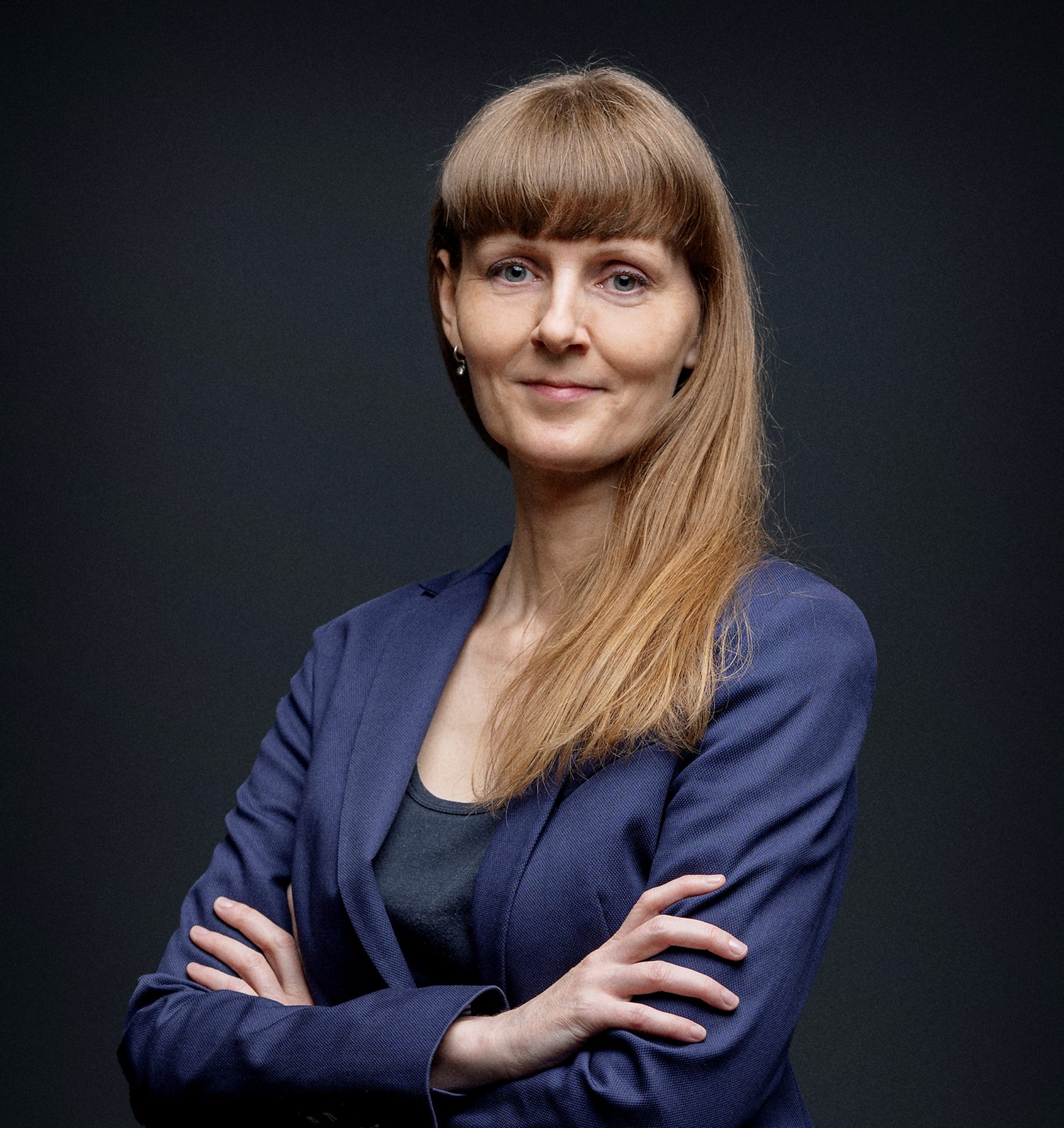 Eva Grønbjerg Christensen is the founder of Sustainify – a tool to do sustainable investing.
Sustainify is the only independent sustainability data provider that research, fact-check and verify companies and their sustainability claims, through a crowd research platform. We make sustainability data based on CSR and the SDGs so our customers can make better decisions.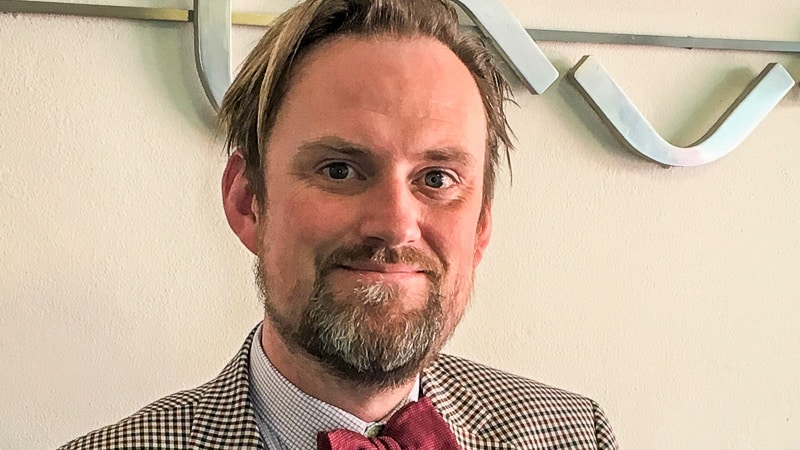 Karl Orrling is a true Supply Chain and Sustainability Thought Leader woth several years of experience in both fields.
In his current role he is connecting the dots between Sustainability actions and operations at Alfa Laval.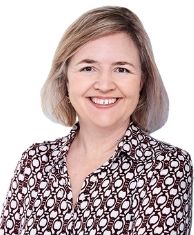 Alis Hinrichsen has more than 25 years of experience within Supply Chain. She works as a Thought leader and advisor with Optilon. She has a long track record working with sustainability in the Supply Chain and has written a book on Responsible Procurement.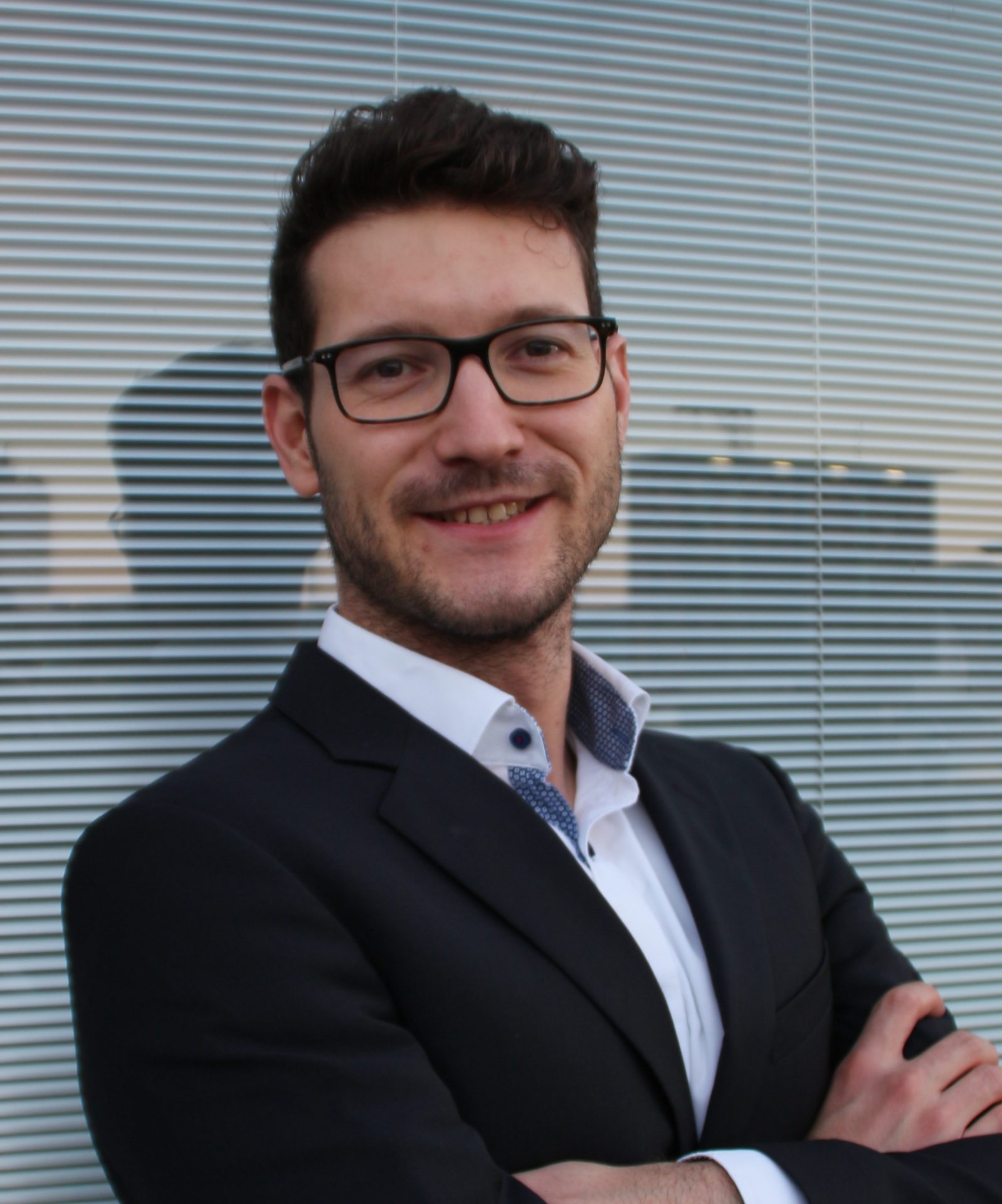 Improve your end-to-end planning with a digital twin

Companies that utilize the digital capabilities of Supply Chain planning will be much more resilient and better equipped to handle challenges, as well as competing more effectively. What does that mean in practical terms? Manuel Maihofer, Business Analyst and Project Manager from SKF, will focus on how a digital twin could be an enabler.
Manuel Maihofer is convinced that transparency, business intelligence and digitalization of processes are key facilitators to improve supply chains. Manuel manages agile IT development projects, establishes workflows and turns data into insights, from purchasing to customer service and from production planner to top management. He plays an important role in creating SKF's digital twin, which fuels initiatives like Integrated Planning, Demand Management and S&OP.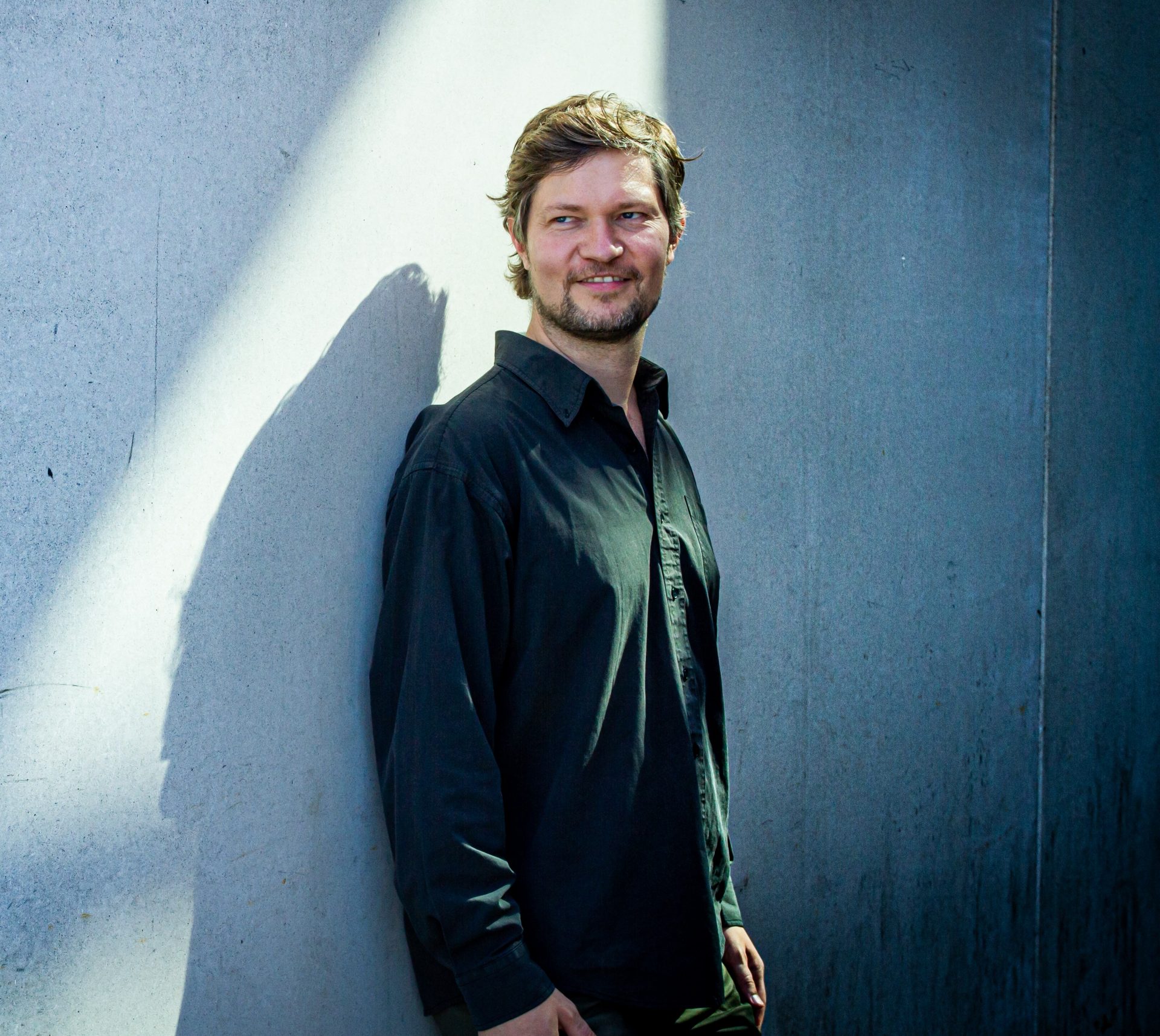 Transformative Supply Chain Management
Andreas Wieland is an Associate Professor of Supply Chain Management at Copenhagen Business School. He is the Program Director of CBS's Graduate Diploma (HD) in Supply Chain Management. His current research reinterprets global supply chains as social–ecological systems.
Global supply chains can be quite complex. Many managers have understood this. But maybe supply chains are even more fundamentally different from what we often imagine? In his talk, Andreas Wieland challenges the conventional assumptions we have about supply chains and supply chain management. He provides transformative solutions to futureproof supply chains in an era of crises.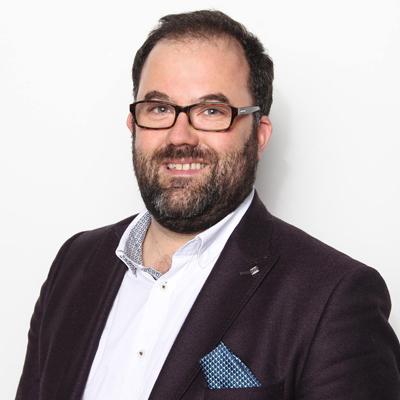 Transforming the world of work with technology

Andrew Spence will talk about how organizations will be able to find the talent they need – when they need it – from a liquid workforce. Hence, they will require fewer full-time employees, and we will see the demise of the traditional job. The focus will be leading work, not employees. What does this mean in the short and long term?
Optilon reserves the right to modify the program at any given time.